Murphy Hired for EOWDC Onshore Works
J. Murphy & Sons has been appointed to carry out the onshore work for the European Offshore Deployment Centre (EOWDC), also known as the Aberdeen Offshore Wind Farm (AOWF).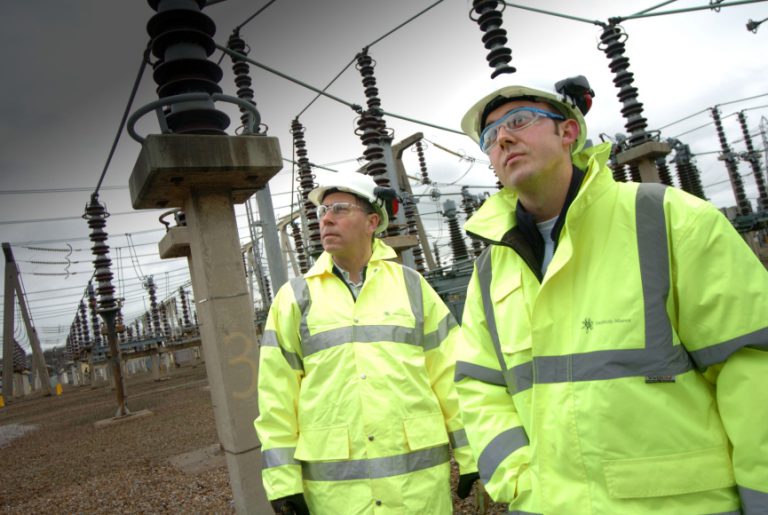 This includes the pre-construction design, onshore cabling, construction of a substation, and connecting the wind farm to the national grid so that it can begin operations from 2018.
With pre-construction underway from August 2016, work onsite will begin in October and the final electrical system testing will bring the project to completion in March 2018.
Murphy previously partnered with Vattenfall on the Kentish Flats offshore wind farm, installing new cables to transport electricity from the wind farm to the local substation.
Adam Ezzamel, project director for the EOWDC at Vattenfall, said: "We selected Murphy to work on this project as they have both experience and proven abilities, which was highlighted by the work they have previously carried out for Vattenfall. Murphy's track record of delivering large-scale power projects, combined with their strong communication and client liaison skills, helps assure us that the EOWDC project will run according to the schedule."
The EOWDC in Aberdeen Bay is Scotland's largest offshore wind test and demonstration facility. It will be powered by 11 turbines with an installed capacity of up to 92.4MW, with a 132kV transformer completing the connection.