Bilfinger Exits Offshore Wind Foundations Business
Germany's VTC Group Munich has bought Bilfinger's share in Bilfinger Mars Offshore, a Poland-based manufacturer of steel foundations for offshore wind turbines.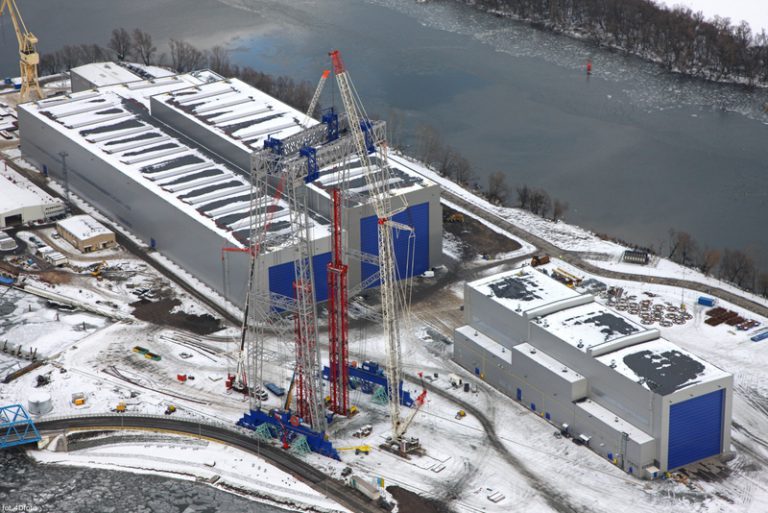 Bilfinger Mars Offshore was formed as a joint venture between Bilfinger and the Polish Investment fund Mars.
Bilfinger is selling all of its 62.5 percent share to VTC, while Mars will remain invested in the joint venture with its share of 37.5%. The company will continue to operate under the new name – ST3 Offshore (Stettin Steel Structures Offshore).
The parties have not disclosed the value of the transaction and the terms of the sale.
"In the course of our focus on the industrial sector, activities in the area of offshore wind energy are no longer part of our core business," said Axel Salzmann, Chief Financial Officer of Bilfinger SE.
"We are therefore selling our business activities in the manufacturing and installation of offshore foundations."
As part of an asset deal, Bilfinger is also parting with its activities in offshore installation. The unit is being sold to the Dutch Van Oord Group.
The selling process for the remaining marine construction activities will be continued, Bilfinger said.