Top News of the Week Jul 4 – 10, 2016
DONG Energy Winner of Dutch Borssele I & II Tender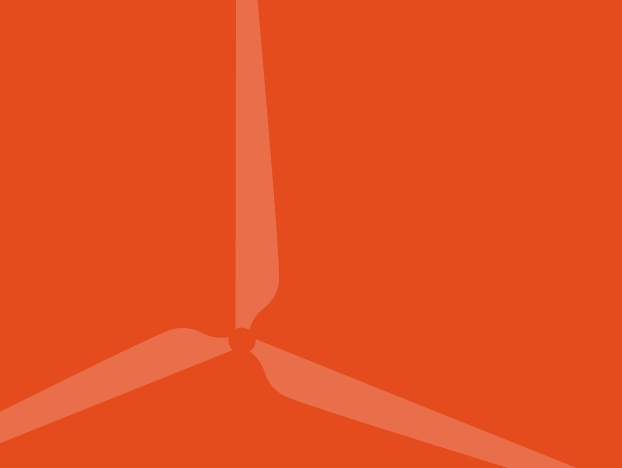 DONG Energy will build Dutch offshore wind farms Borssele I and II.
Siemens Rolls Out 8MW Wind Turbine
Siemens has expanded its portfolio with an 8MW offshore wind turbine.
Borssele 1&2 World's Cheapest Offshore Wind Farm
The cost of building and operating the 700MW Borssele 1 and 2 offshore wind farm is expected to be EUR 2.7 billion cheaper than previously estimated. Moreover, the wind farm will generate 22.5% more electricity than anticipated.
World's Longest Blade Takes the Road to Aalborg (VIDEO+Gallery)
On the night of June 30, the world's longest wind turbine blade made a 218-kilometer trip from LM Wind Power's factory in Lunderskov to Aalborg, where it will undergo further testing.
Photo of the Day: Haliade Nacelles Ready for Trip to USA
GE Renewable Energy has shared an image of two of the five Haliade 150 6MW nacelles ready to be loaded and start their journey across the Atlantic to the Port of Providence, Rhode Island, and become the heart of the first turbines ever to generate power offshore the USA at the 30MW Block Island wind farm.