Offshore ReWIND: The Most Read News of 2015
The Offshore WIND staff thought that the New Year's Day would be the perfect time to let you – our readers – be editors and compile a list of news you found the most interesting and worth a read in 2015.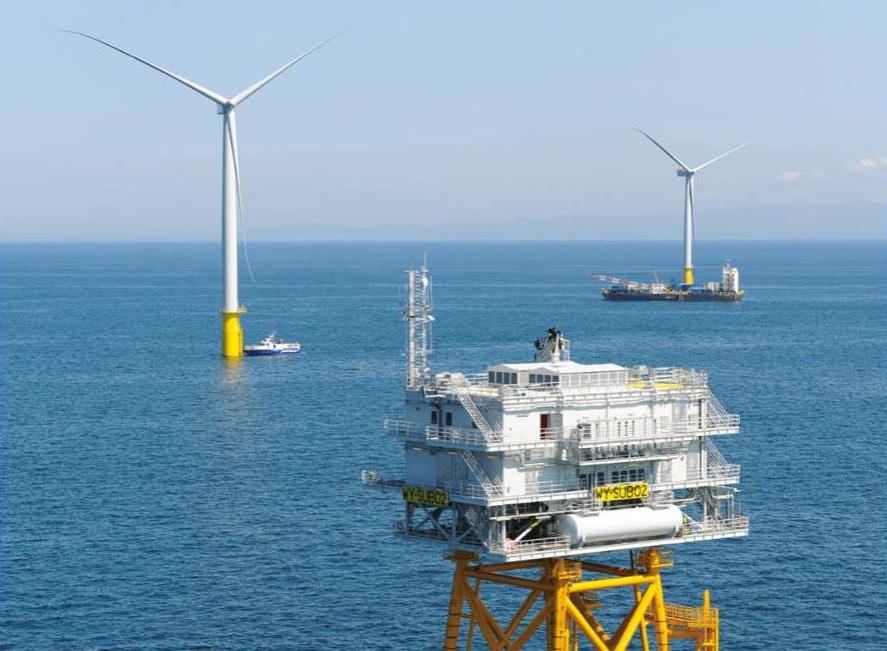 DONG Energy has invited tenders for temporary technical and consultancy staff working at the company's Danish locations.
The UK's Supreme Court ruled against Donald Trump in his latest legal battle against the European Offshore Wind Deployment Centre (EOWDC).
MPI Offshore has acquired wind turbine installation vessel (WTIV), Victoria Mathias, from RWE Innogy.
A fracture in the welding that connects the tower top flange with the tower had caused the breaking of the turbine Number 7 at the Samsø (Paludans Flak) offshore wind farm, Siemens said in a statement.
Siemens has signed a chartering agreement with ship owner Bernhard Schulte for two new service operations vessels (SOV) to be purpose-built for the long-term service and maintenance operations of the Gemini and Sandbank/Dan Tysk offshore wind power plants in the North Sea.
The Wave Craft Surface Effect Ship Umoe Ventus sank yesterday after catching fire off Langeland, while en route to Bagenkop, according to local media and the police.
Statkraft AS will no longer invest in new offshore wind projects, the Norwegian utility said in its adjusted investment plan today.
DEME has ordered another vessel for serving the offshore energy market.
Dutch energy company, Eneco, is inviting bids for two contracts regarding its Norther offshore wind farm located 22 kilometers from the shore near the port of Zeebrugge.
The first monopile foundation was installed at the Nordsee One offshore wind farm site on December 15 – ahead of schedule.
Offshore WIND Staff