Crown Estate Delivers Record Results
The Crown Estate has announced another record return for the benefit of the public finances and an overall performance which is significantly ahead of the market, as its portfolio value hits an all-time high.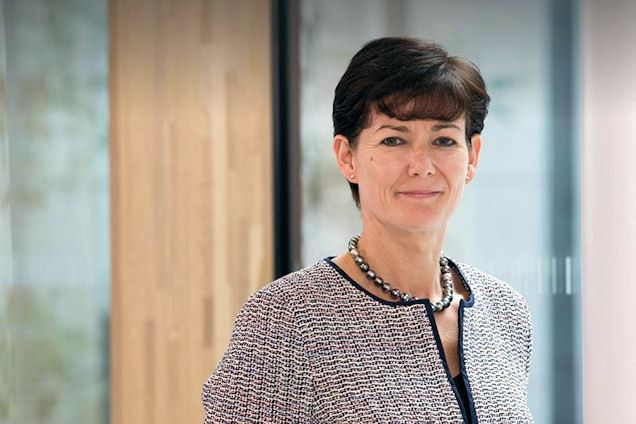 Profits of £285 million were delivered on the back of a historically high development pipeline in London's West End and regionally, the growth of the offshore wind portfolio, strategic partnerships to provide working capital, increasing value of standing investments in the business's core sectors and the sale of non-core assets into strong markets.
Alison Nimmo, Chief Executive, said: "This year we've continued on the path of success, outperforming the market and delivering significant value beyond financial return. Over ten years we have nearly doubled the value of the business by delivering world leading business destinations and 21st century retail experiences, driving investment in the UK's renewable energy industry and actively managing one of the nation's largest rural land portfolios."
With the UK remaining the most attractive place to invest globally in offshore wind, The Crown Estate's offshore wind portfolio has continued to be a key driver of its commercial success. Generating income by leasing the seabed to developers, the business continues to take an active approach to management and unlocking value by capitalising on our strategic overview to identify common challenges facing industry, bringing the sector together to share knowledge, best practice and reduce costs. Key highlights included:
The business's operational offshore wind portfolio generated £19.1 million, up from £15.6 million last year, with portfolio value increasing by 18% to £590 million.
Offshore wind currently meets over 4 per cent of the UK's electricity demand. It is on course to meet around 10 per cent of UK's electricity demand, and bring costs down below £100 per MWh, by 2020.
A total of 4.6 GW of operational offshore wind, with 813 MW of new offshore wind farm capacity last year accounting for more than half of all new installations across Europe.
Image: crown estate