Marine Contracting Group to Kick Off at SNS2015
A special interest group for the marine industry in the east of England energy sector is to be launched next month.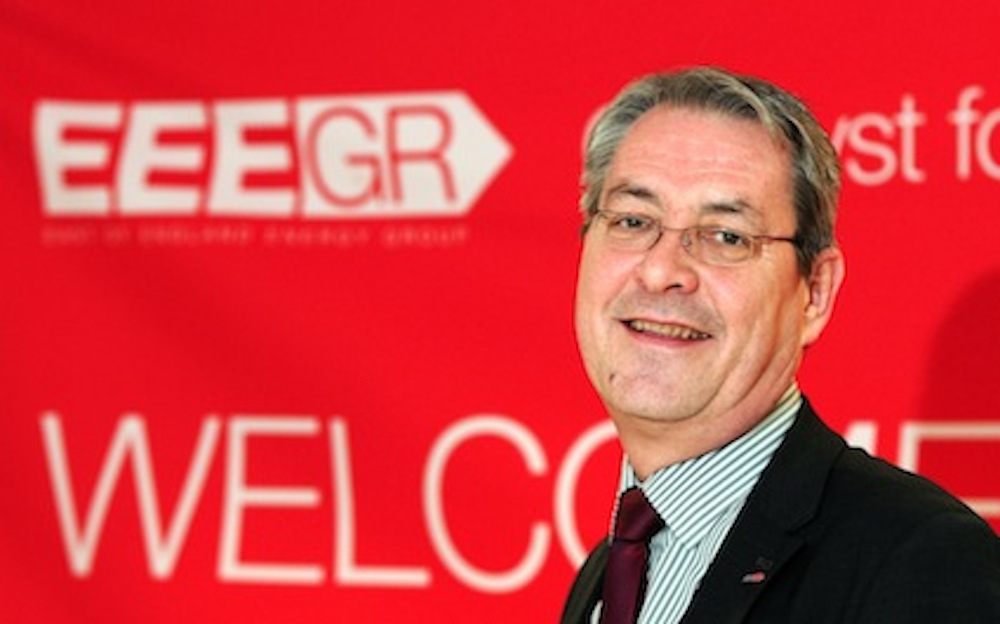 The group will examine how the industry uses the diverse range of vessels across the oil, gas and renewable energy sectors in the Southern North Sea – from catamarans to huge jack-ups used to assemble offshore wind farm turbines to subsea support.
The group will be launched at the East of England Energy Group (EEEGR)'s two-day conference and exhibition, SNS2015: the Sea of Opportunity at the Norfolk Showground on March 4 and 5.
To launch the group, EEEGR has signed a memorandum of understanding with the Institute of Marine Engineering, Science and Technology (IMarEST) , which includes working together to establish and develop the group.
Simon Gray, EEEGR chief executive, said: "The marine SIG is about the industry deciding how it wishes to work, the supply chain identifying opportunities in the market place, looking at vessel types and different solutions, offshore wind and oil and gas, maintenance and engineering and operations and maintenance and engineering,"
"It will look at how you get personnel out to areas for wind farms or gas platforms – do you fly them or use a marine vessel?? Vast amounts of diesel are used to go backwards and forwards so it will look at hybrid vessels and a whole raft of ideas and innovation.
"Engineers are not mariners – they need to get working as soon as they get out to sites. It's no good them being taken there in a vessel that makes them seasick and unable to work when they get there," Gray concluded.
Image: eeegr