GWS Carries Out Cold Commissioning on Global Tech I
Global Wind Service (GWS) has recently completed a contract with AREVA supporting the cold commissioning of the 5MW wind turbines on the Global Tech I offshore wind farm in the German North Sea. The scope of work covered the mechanical and electrical completion works.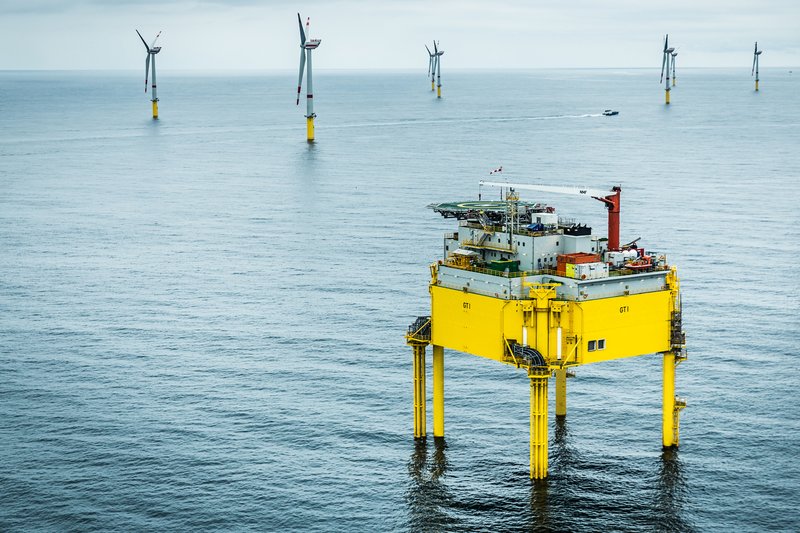 The contract was a continuation of the successful work already completed by GWS on the Global Tech I project – the installation of 75 towers and nacelles and 22 rotor stars, in an eight month campaign with Fred. Olsen Windcarrier (a Fred. Olsen related company). GWS worked on the project for 12 months in total, from December 2013-14.
GWS was able to deliver core teams for the execution of both mechanical work and MV work. The recently formed joint venture, DELPRO WIND, formed on a 50/50 basis between Global Wind Service (GWS) and DELPRO AS, enabled GWS to widen their offering, to provide a stronger and more complete solution on the cold commissioning phase of the project.
"The agreement for supporting the cold commissioning on Global Tech I underlined the confidence that our customers have in GWS to add value to multiple phases of the project. We have gained a solid understanding and knowledge of the AREVA M5000 turbines and the Global Tech I project through the installation and cold commissioning phases and we look forward to working with them more in the future," said CCO Michael Høj Olsen from GWS.
Press release; Image: Global Tech I