Top News of the Week Dec 22 – 28, 2014
DONG Energy has placed the first commercial order for 32 of MHI Vestas Offshore Wind's record breaking V164-8.0 MW, the world's most powerful wind turbine, for the 258MW Burbo Bank Extension project in the UK.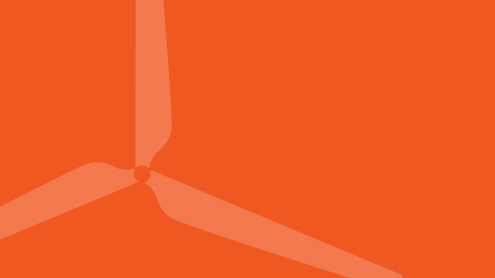 Over the next four years, Statkraft is planning green investments both in Norway and abroad.
Isaac Newton, Jan De Nul's new multipurpose vessel is now well under construction at Uljanik Shipyard in Pula, Croatia.
IBERDROLA and Areva have signed a contract for the supply of wind turbines to the Wikinger offshore project. The contract has been valued at approximately €620 million.
As the offshore wind industry is making important progress to reduce cost of energy in support of an outlook for global average annual growth of 22% to 2023, the European near term outlook shows a sharp decline of more than 60% in grid connected offshore wind capacity in 2016 compared to 2015, as the UK nears transition in subsidy schemes and German project installations peak at close to 2GW in 2015, says MAKE Consulting.