Ming Yang Announces Board Changes
China Ming Yang Wind Power Group Limited announced the appointment of Mr. Jinfa Wang as a member of the board of directors. He will succeed Mr. Xueyong Zhao who has served on the board of directors since April 2013.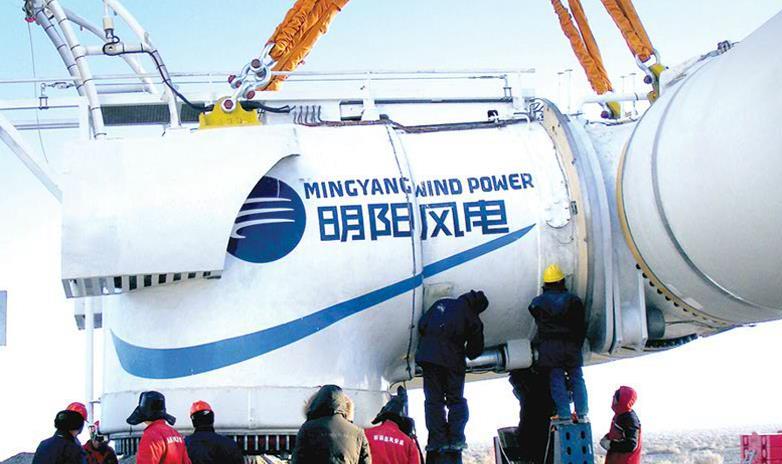 Mr. Xueyong Zhao has resigned as a member of the Company's board of directors for personal reasons. Mr. Zhao has also at the same time resigned as the president of the Company. All committee and management changes are with immediate effect.
Mr. Jinfa Wang has over 20 years of management experience in the electrical machinery equipment industry. He joined Ming Yang in 2008 and has served as senior vice president in charge of general administration, human resource and government resources since February 2012 and was in charge of SCD industrialization and government resources from January 2011 to February 2012.
"We would like to thank Mr. Zhao for his valuable contributions to Ming Yang," commented Mr. Chuanwei Zhang, Chairman and Chief Executive Officer of Ming Yang. "On behalf of the board of directors, I would like to take this opportunity to express our sincere gratitude to Mr. Zhao and wish him the best in his future pursuits and endeavors."
Mr. Zhang continued, "We welcome the addition of Mr. Jinfa Wang to the board, he has been with Ming Yang since 2008. Mr. Wang's strong capabilities and rich experience in wind power industry will help strengthen the board of directors by providing valuable insight and guidance."
[mappress mapid="14419″]
Press release; Image: ming yang