Norstec to Organise Offshore Wind Event for Students
The Norstec Academy will run a free one-day event in London on 8th September for higher education students.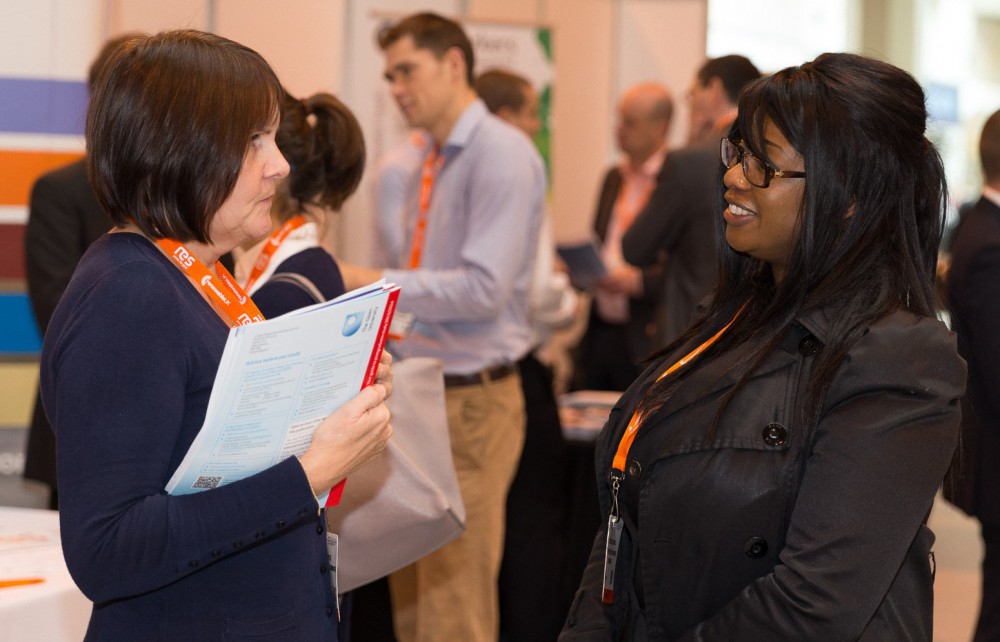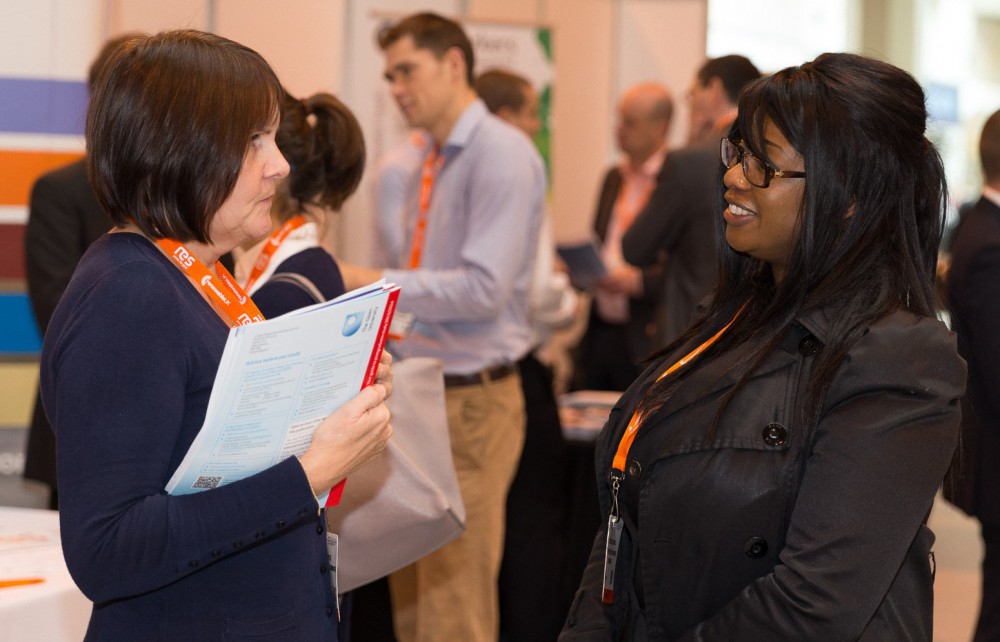 It will consist of breakfast and a morning seminar learning about the current state of the industry, followed by lunch and an exhibition where they can meet and greet industry experts from all across the sector.
The event is a great opportunity for students from any course to learn a little more about offshore renewables.
Recently the Norstec Academy hosted 20 students where they learned about the offshore wind industry.
Press Release, August 28, 2014; Image: norstec academy