Cooper Lomaz Recruitment Expands its Energy Team
At a time of unprecedented growth in the development of sustainable energy projects off the UK's eastern seaboard, Cooper Lomaz Recruitment is expanding its Energy team.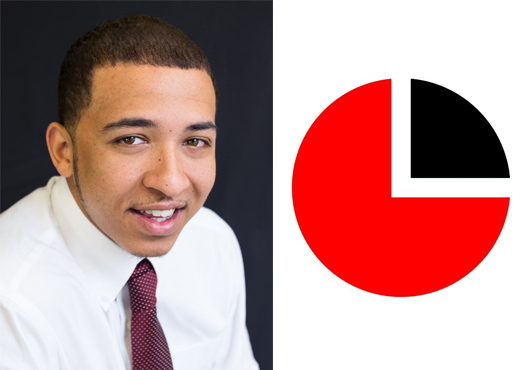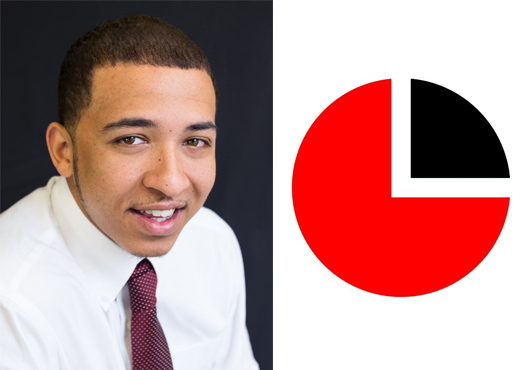 Roan Williams, the latest Energy team member, specialises in subsea assignments which cover disciplines including ROV, marine, diving, heavy lifting, surveying and inspection. His work is already bringing a new global aspect to the company's recruitment activities. The positions for which he recruits are typically for offshore contracts, and he is already playing a significant part in the team's activities.
Cooper Lomaz is highly respected recruitment company based in Norwich, Bury St Edmunds and Lowestoft, supplying senior position recruitment solutions for many disciplines across East Anglia and beyond. Its areas of expertise include accountancy, engineering, food manufacturing, information technology, sales and manufacturing and supply chain; seeing the huge possibilities offered by the expanding offshore power industry, the company took the relevant steps and is rapidly becoming the agency of choice for the oil, gas and renewables industry.
Press release, July 29, 2014