SeaKing Electrical Partners with Zamacona Shipyard in Its Euro-Expansion
Merseyside marine firm SeaKing Electrical is spearheading an international export drive after signing a strategic partnership with a Spanish shipyard.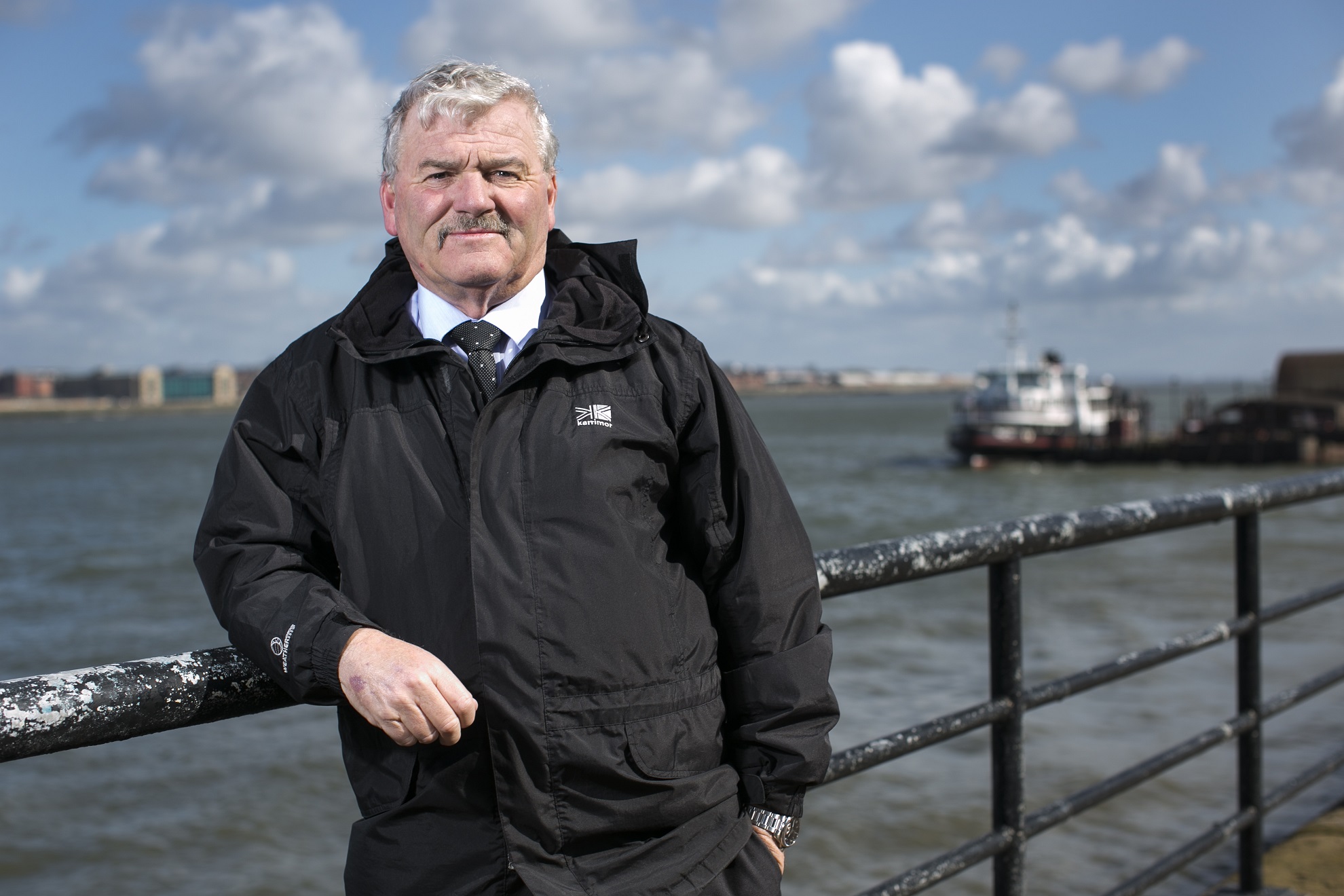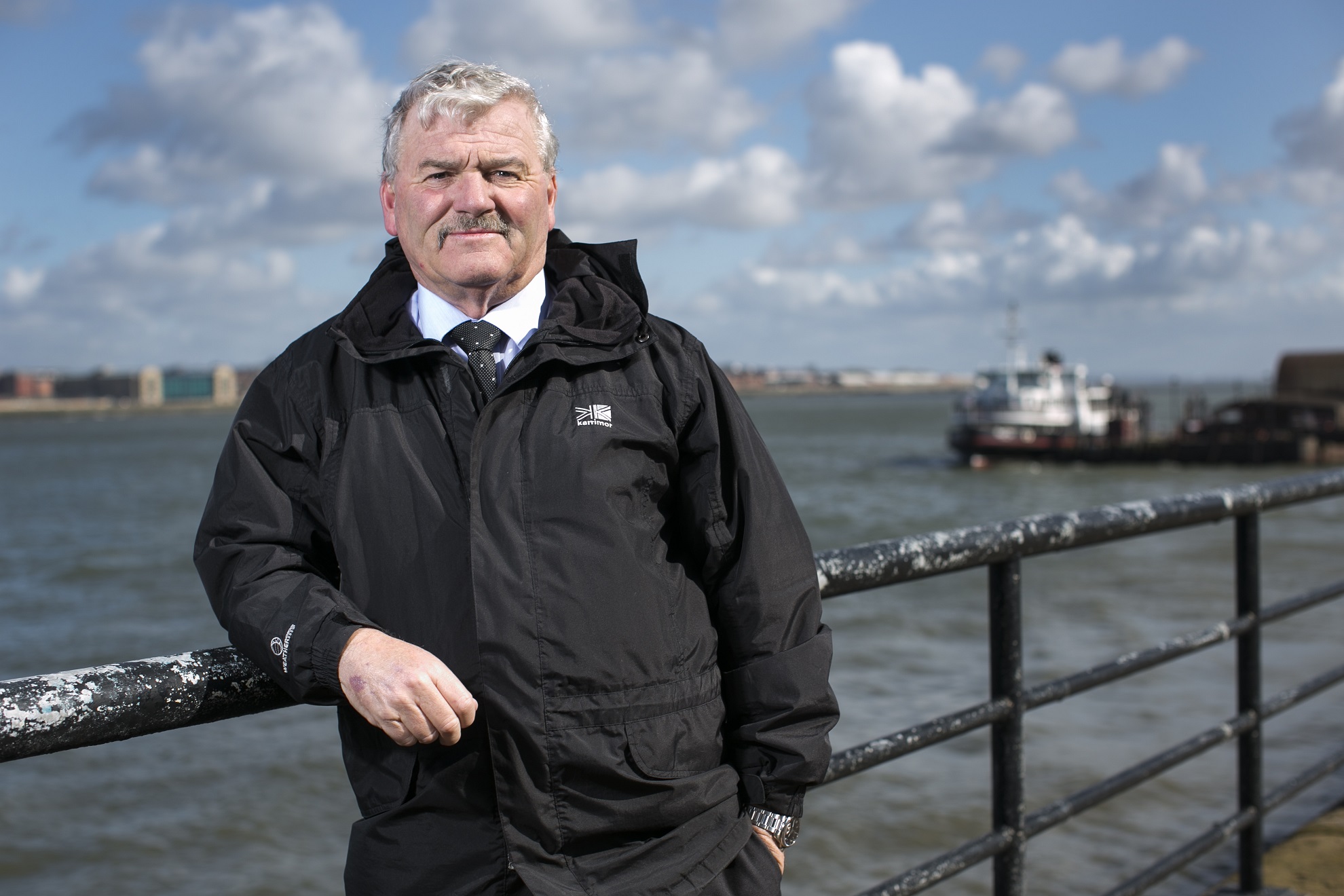 The Birkenhead business, which has an £11million turnover, is globally renowned for its marine electrical engineering services. SeaKing Electrical managing director Dave Gillam said the firm has witnessed strong overseas growth in the last 12 months. The latest development has seen the firm signing a partnership agreement with Zamacona Shipyard, in Las Palmas, Gran Canaria, to provide extra capacity engineering support.
"This is a significant step for SeaKing Electrical as we look to drive greater awareness of our export capability," he said. "We have been working closely alongside Zamakona for some time to build a strong relationship. We have had to demonstrate that we can provide consistent, high quality marine electrical engineering work to secure this partnership.
"Essentially we will be able to support Zamakona's operation in Las Palmas by supplying electrical engineers who can deliver specialist expertise and services. For instance, if projects come into the yard at short notice we have the strength and depth within our workforce to provide oil rig competent, experienced electricians for offshore, maintenance and upgrades. We can further provide management services to supervise large projects involving Zamakona Shipyard's own workforce."
The strategic partnership announcement comes as the Zamacona Shipyard recently completed a major deal to overhaul generators on three fishing vessels. The yard is now gearing up for several oil rig and FSPO (Floating, Storage, Production and Offloading) drydock repair projects.
"Due to growing order books we have been able to expand our workforce to more than 120 people," said Mr Gillam. "We have further invested heavily in a series of training initiatives in a bid to drive growth across the marine, offshore and wind farm sectors. This has involved putting our engineers through offshore survival training and working at heights courses. We take great pride in the expertise and high level of skill we provide to our clients. This latest development in Spain is a signal of our ambition to boost overseas growth and intent to drive turnover through the £15million barrier in the next 12 months."
SeaKing delivers electrical solutions covering survey, design, manufacturing, installation and maintenance work. It carries out projects on a broad variety of vessels from drill ships and platforms, to superyachts, ferries, tug boats and tankers. Recent contracts have taken the firm to shipyards across the UK, Europe, Asia, Africa and the Middle East. 
Press release, June 25, 2014; Image: SeaKing Electrical