WINDFORCE 2014 Kicks Off Today
WINDFORCE 2014, the Germany's key event of the offshore wind industry, is taking place in Bremen from 17th to 19th of June.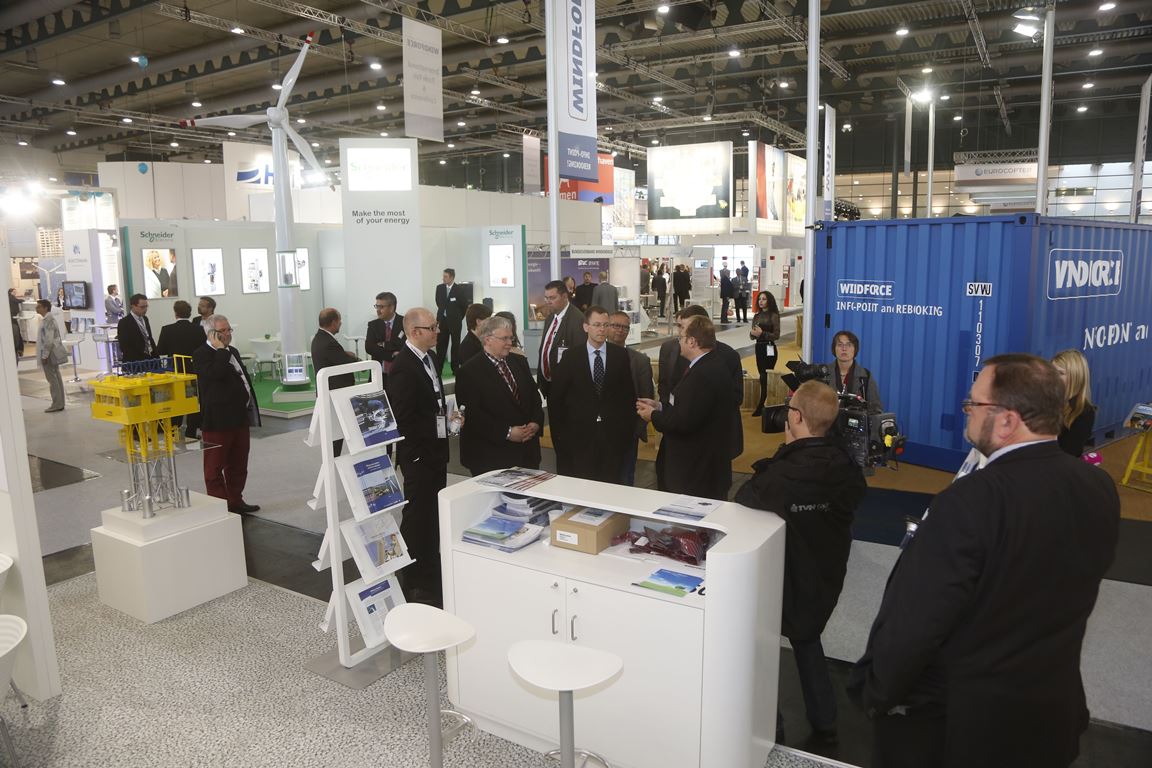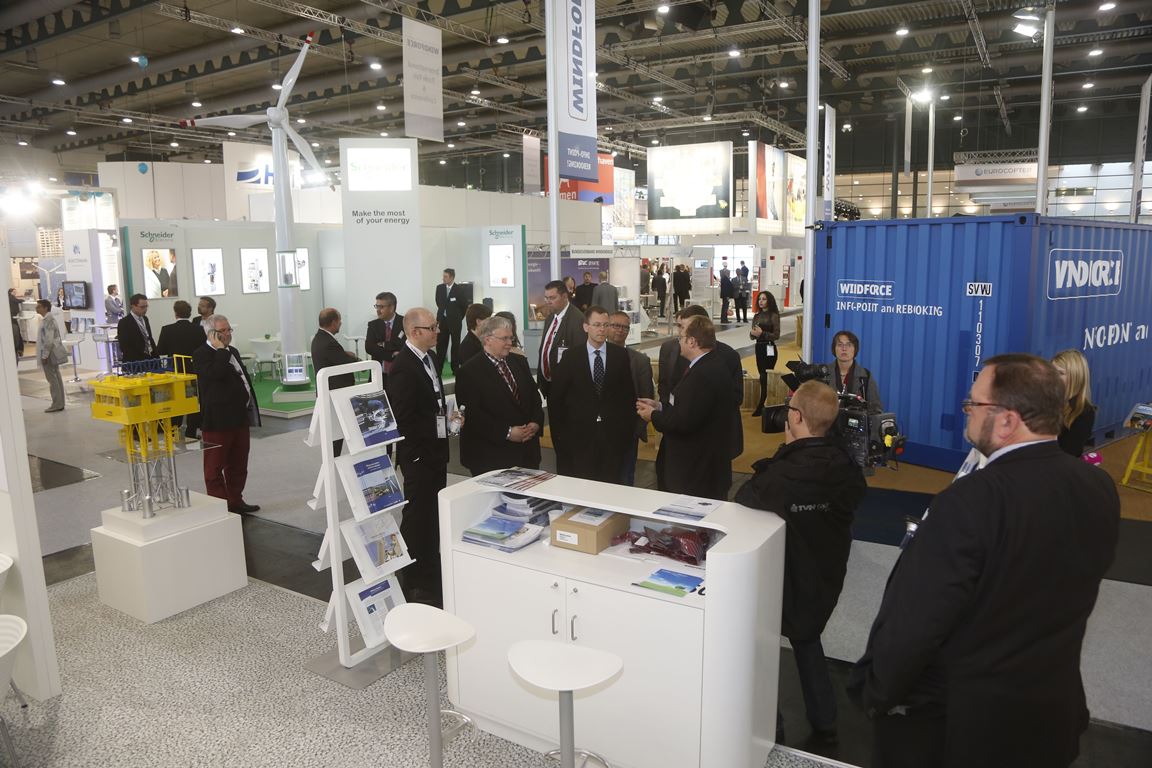 The event comprises International Trade Fair, which is held every two years, and WAB's 10th offshore conference.
International experts will discuss markets, projects, environmental protection and research at the WINDFORCE conference which will feature more than 70 presentations, excursions allowing a practical view of developments in Germany, and a panel discussion focusing on political issues.
The welcoming speech will be given by Ronny Meyer, managing director of WAB and Jens Eckhoff, Managing Director of Offshore Wind Messe und Veranstaltungs GmbH at 4 p.m. today.
Some 300 exhibitors are expected to attend, including manufacturers, planners and operators, service and logistics companies, as well as research institutes, suppliers and insurers.
Exhibitors from Germany and overseas will present their products and services in the exhibition halls.
Offshore WIND staff, June 17, 2014; Image: WAB