Top News of the Week June 9 – 15, 2014

The UK Government has signed eight contracts awarded under the Final Investment Decision (FID) Enabling for Renewables process, including five contracts for offshore wind projects.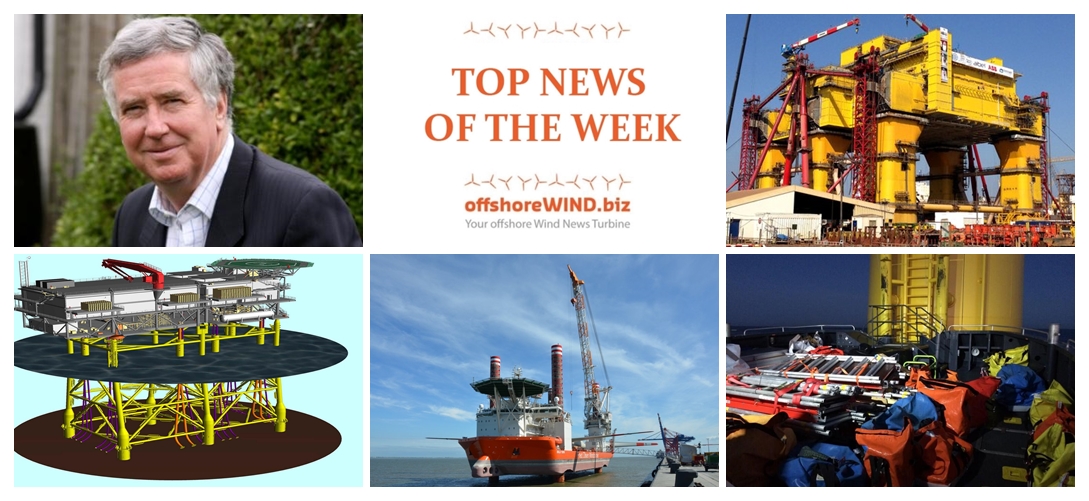 Drydocks World has successfully completed the pioneering HVDC converter platform DolWin beta.
Iberdrola has selected Navantia shipyards in Puerto Real (Cadiz, Spain) as the preferred supplier to manufacture the foundations of the offshore substation for Wikinger, an offshore wind project being developed by Iberdrola in Germany.
The installation vessel BOLD TERN from Fred. Olsen Windcarrier is now also installing rotor stars at the Global Tech I offshore wind farm. In accordance with planning, the project company Global Tech I Offshore Wind GmbH is flexibly deploying its three installation vessels VIDAR, BOLD TERN and BRAVE TERN for the construction of the AREVA turbines.
Offshore WIND's photo of the day: Seacat Defender working a night shift at the Dan Tysk wind farm.