Spanish Shipyard to Build Offshore Substation Foundations for German OW Project
Iberdrola has selected Navantia shipyards in Puerto Real (Cadiz, Spain) as the preferred supplier to manufacture the foundations of the offshore substation for Wikinger, an offshore wind project being developed by Iberdrola in Germany.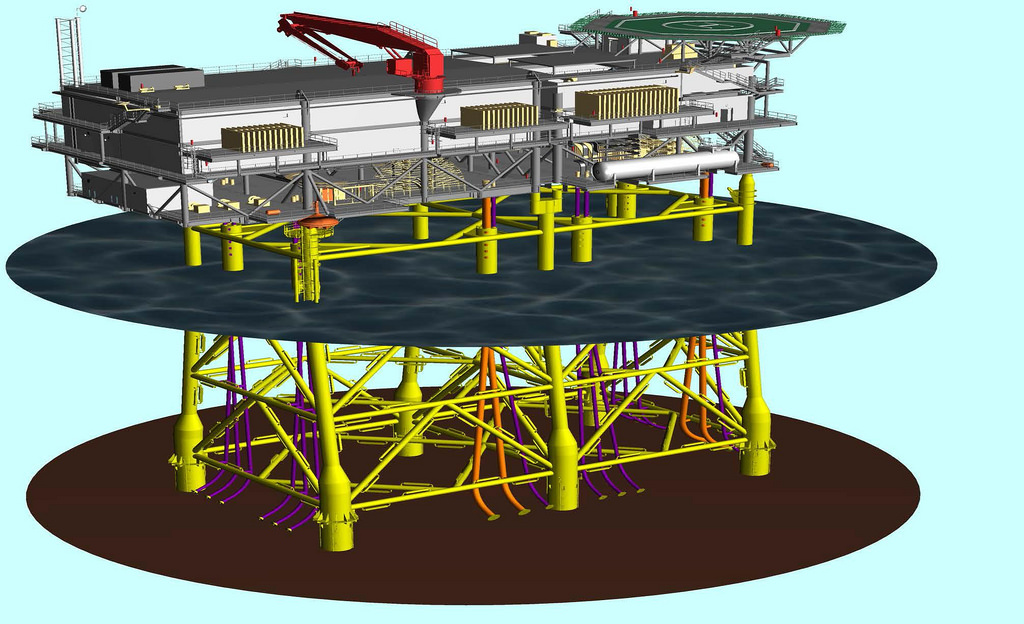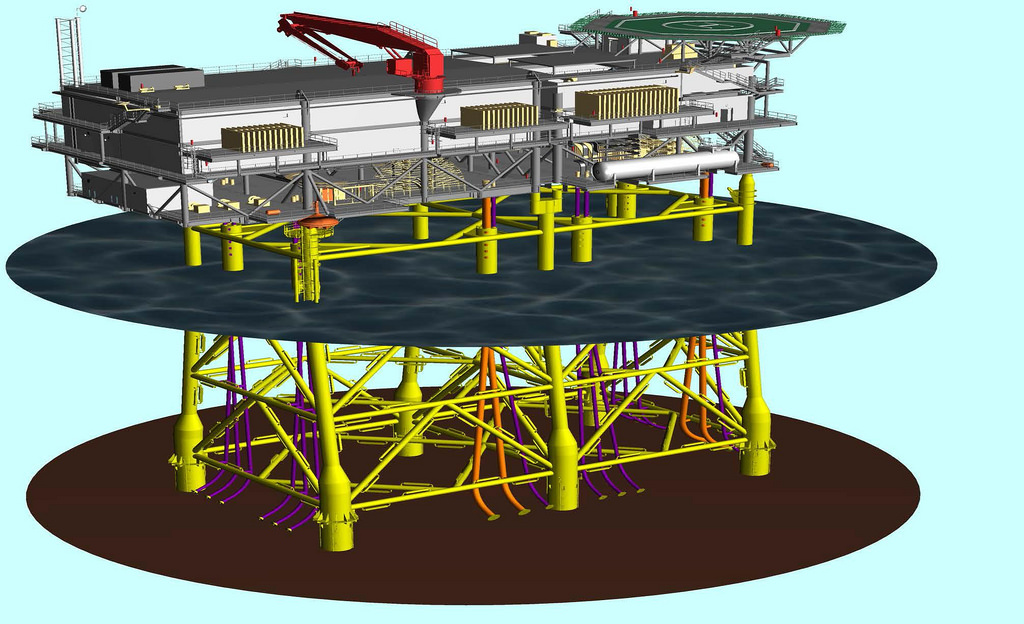 The nearly €70-million contract will only be executed once sufficient grid capacity has been formally allocated by Germany's regulator.
Also, this contract will open future opportunities to Puerto Real shipyards for the construction of offshore wind farm projects being developed by Iberdrola in the UK and other European countries.
The chairman of Iberdrola Ignacio Galán announced the selection of Navantia as the preferred foundations supplier to the President of Andalusia Regional Government, Susana Díaz, at the Group's management meeting in Malaga on June 6.
The Wikinger offshore wind project is being developed in the Baltic Sea, off the coast of the island of Rügen, where water depths range between 37 and 43 metres. The project covers an area of roughly 34km², within which 70 wind turbines, each with 5-megawatt (MW) unit capacity, and one offshore substation are planned to be installed.
With an investment of almost €1.4 billion, Wikinger will have a significant economic impact through the entire supply chain and will help create hundreds of new jobs.
Press Release, June 09, 2014; Image: Iberdrola