Offshore Wind Services Acquires Offshore Beaver
Offshore Wind Services (OWS) has acquired a multipurpose / diving support vessel "Offshore Beaver", formerly known as "Union Beaver".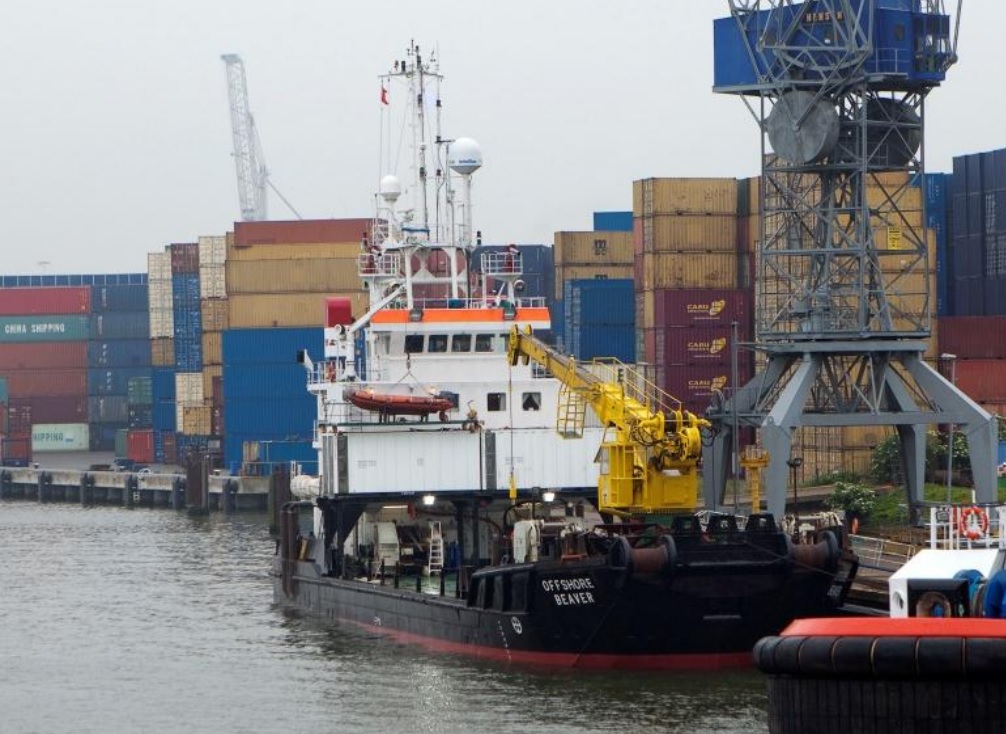 Before entering the fleet of OWS, "Offshore Beaver" had supported projects in the North Sea for Boskalis. With her 32 pax accommodation capacity, 25t crane, salvage winches and 4-point mooring system, she is capable of laying her own anchor pattern, providing oil spill response solutions, acting as mother ship for operations involving daughter crafts and providing craning services offshore. The vessel has been dry docked in 10 days, including painting, to start her first deployment as diving support vessel on a wind farm in German Waters starting this Friday.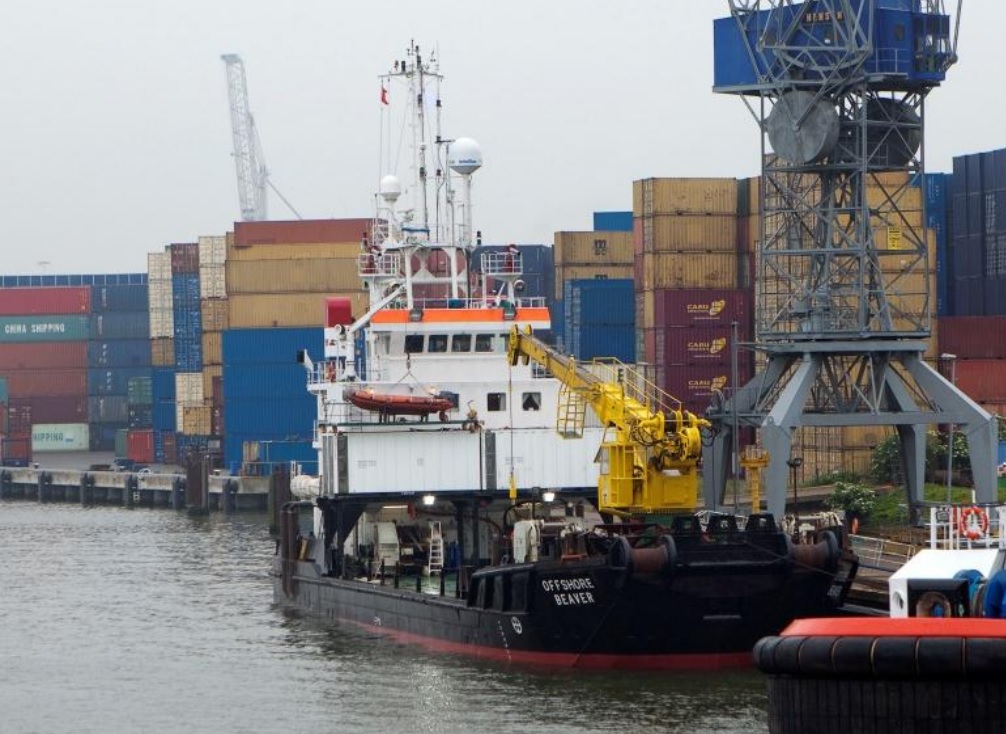 Workships Contractors B.V. is the manager for Offshore Wind Services (OWS), as well as its subsidiary Offshore Wind Power Marine Services Ltd. (OWPMS). Workships provide commercial, operational and QHSE assistance from their offices in The Netherlands and the UK for their fleet of crew transfer vessels (CTV) and Diving Support Vessel. Workships and OWS have an extensive track record in the offshore industry of 25 years and counts over 360.000 safe crew transfers in the Offshore Wind Industry since 2006.
Presently, they are operating CTVs in the UK, the Netherlands and Germany for companies such as Vattenfall, Dong Energy, RWE npower and ENECO.
Press release, May 30, 2014; Image: workship