VIDEO: IGERT Students Research Floating Offshore Wind Power in Maine
IGERT students at the University of Massachusetts Amherst have investigated Maine state policy drivers that have led to Maine Aqua Ventus 1, a proposed 12 mega-watt offshore floating wind power demonstration project located near Monhegan Island, ME.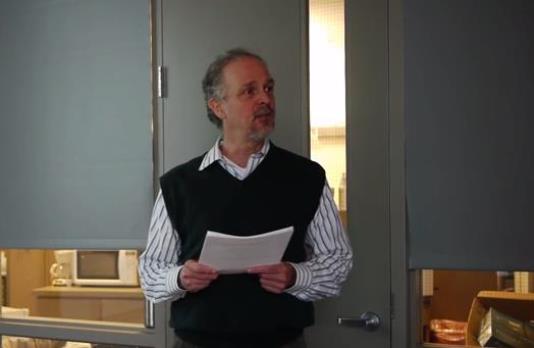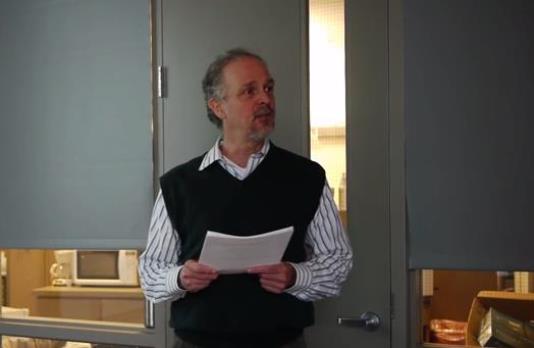 Also, they have examined the public's attitude and perception toward the project by analyzing public comments submitted the Maine Public Utilities Commission to determine underlying factors of those who support and oppose the project.
IGERT students have investigated the current state, public policy and perceptions of several proposed offshore wind development projects, as part of an interdisciplinary graduate regional planning course focused on understanding public policy that promote offshore wind development in the U.S.
The University of Massachusetts Amherst has received a $3.2 million grant from the National Science Foundation Integrative Graduate Education and Research Traineeship (IGERT) program to start an interdisciplinary graduate program in Offshore Wind Energy.
The new graduate program will train 24 doctoral students over the course of five years in the technology, environmental implications, and social/economic/regulatory challenges of offshore wind farms. The multidisciplinary program will feature more than 20 faculty members from nine UMass Amherst departments in the College of Engineering, College of Natural Sciences, School of Management, and College of Social and Behavioral Science.
Offshore WIND staff, May 13, 2014