UK Companies Unite to Maximise Tidal Lagoon Industry Potential
Heavy engineering specialists Sheffield Forgemasters have joined a body of senior business owners and directors in Wales working to maximise the potential of a new tidal lagoon industry in the UK.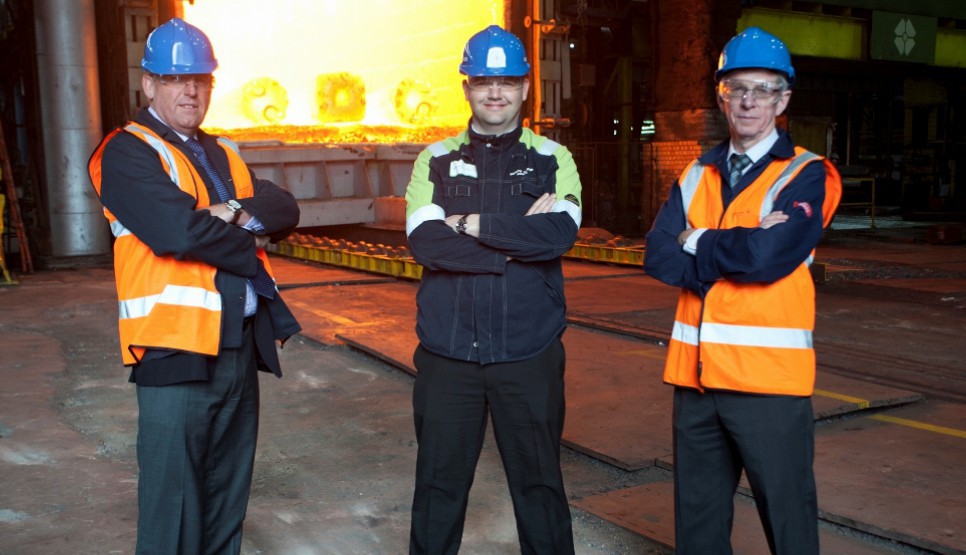 The Wales Tidal Industry Advisory Group was established in January 2014 to realise the commercial benefits of the proposed Swansea Bay Tidal Lagoon. Chaired by Roger Evans MBE, the Group has now expanded to include representatives from UK and Welsh suppliers of critical components with the skills and capacity to support the long term tidal lagoon industrial base.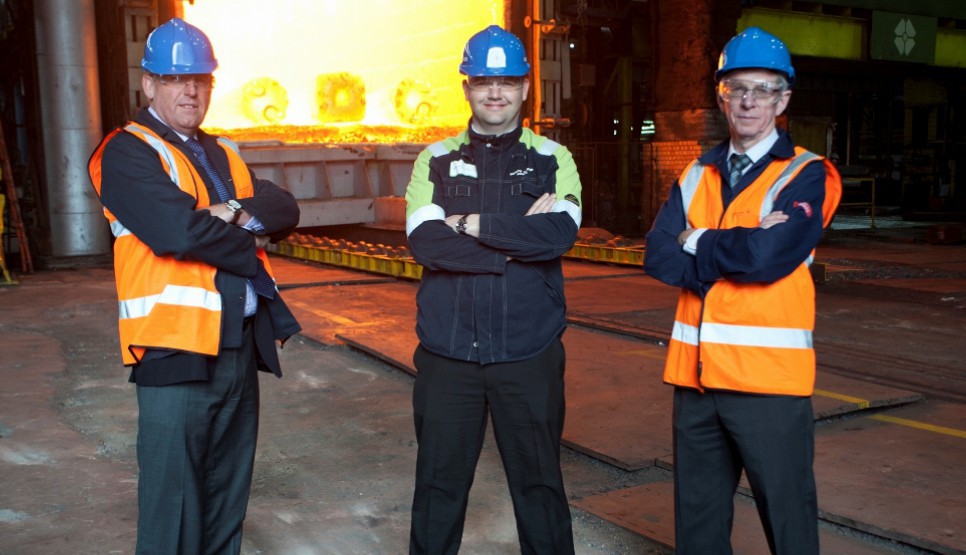 Producing some of the largest bespoke engineered products in the world, Sheffield Forgemasters have the capacity for castings of up to 350 tonnes and forgings of up to 170 tonnes finished weight.
Roger Evans MBE explains: "Working with Tidal Lagoon Power Limited, the development company behind the proposed Swansea Bay Tidal Lagoon, we want to see a minimum 50% of Welsh and 65% UK content for the first tidal lagoon. Our work to date proves that here is a world class cluster of manufacturing, assembly and construction businesses in Wales capable of creating a supply chain for Swansea Bay Tidal Lagoon and a further five tidal lagoons across the United Kingdom."
Development Director for Tidal Lagoon Power, Ioan Jenkins adds: "This working group represents a best-in-class consortium of UK and international industrial businesses to establish production facilities and supply chains to serve Tidal Lagoon Swansea Bay and future developments. The response has been fantastic over the last few months with many leading industrial businesses asking to get involved to demonstrate the skills, experience and capacity that they have to deliver critical components including manufacturing stages related to turbine fabrication, assembly, machining, forging, casting and coating. Indeed, we are in discussion with DavyMarkham, Goodwin International, Cammell Laird and Harland Wolff."
Press Release, May 12, 2014; Image: Tidal Lagoon Power