Lamprell Announces Directorate Change

Lamprell has announced that Board has approved Peter Whitbread's move from an executive to a non-executive role on the Board.
Peter will be remunerated in accordance with the Company's agreed remuneration structure for nonexecutive Directors.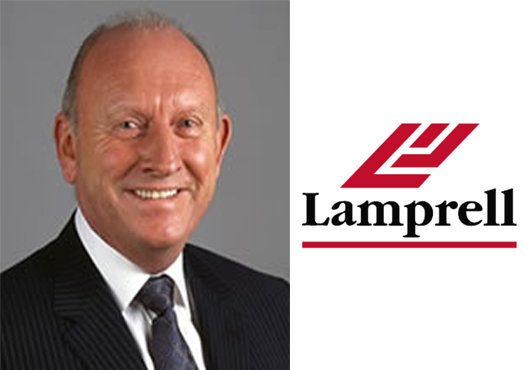 Lamprell is a leading provider of diversified engineering and contracting services to the onshore and offshore oil & gas and renewable energy industries.
Press release, February 14, 2014