Ireland: Rabbitte Announces Offshore Renewable Energy Development Plan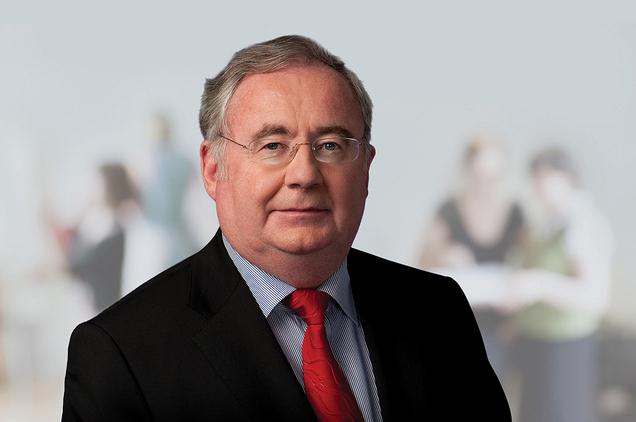 Speaking at the Ocean Energy Industry Forum in Dublin last week, Irish Minister for Communications, Energy & Natural Resources, Mr. Pat Rabbitte, T.D.,  launched the Offshore Renewable Energy Development Plan.
Within this plan, the Government will invest over  EUR 26 million in technology that can harness ocean waves as energy over the next two years.
Besides, companies that produce ocean energy will get a guaranteed price to help them secure financing for the development.
Minister said: "The potential of the offshore renewable energy sector to be a source of sustainable employment and growth in the green economy has been consistently identified in Government economic planning and job creation strategies, and by the European Commission in its recent Communication on 'Blue Energy' – especially in coastal communities where job creation faces particular challenges."
Ireland's position at the Atlantic combined with its sea area of 900,000 square kilometers, gives it an "almost unparalleled offshore energy resource" added Rabbitte.
Offshore WIND staff, February 10, 2014; Image: patrabbitte