Successful Makers of German Energy Transition to Present Their Achievements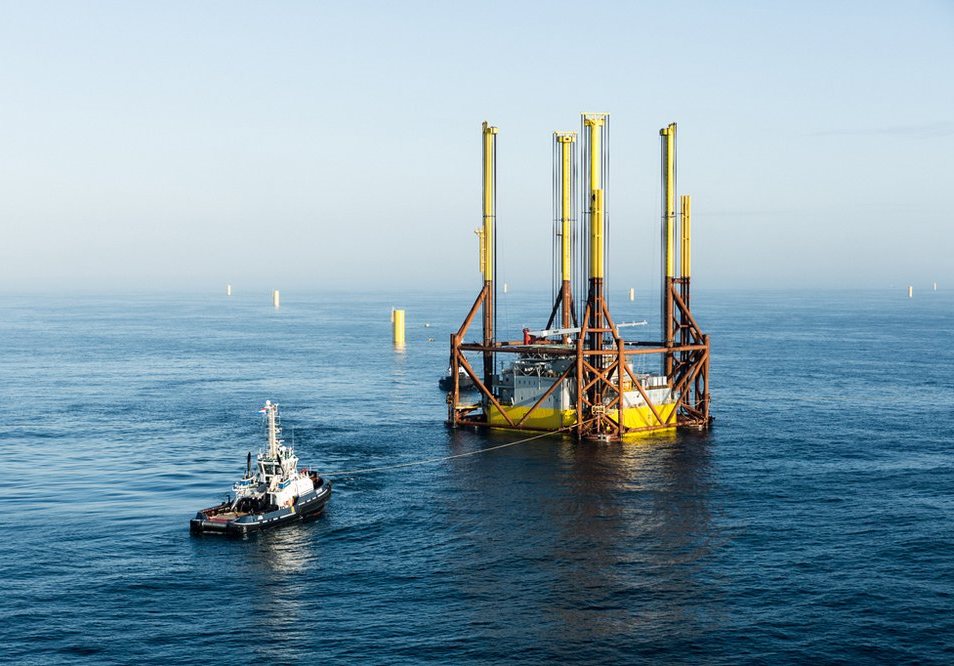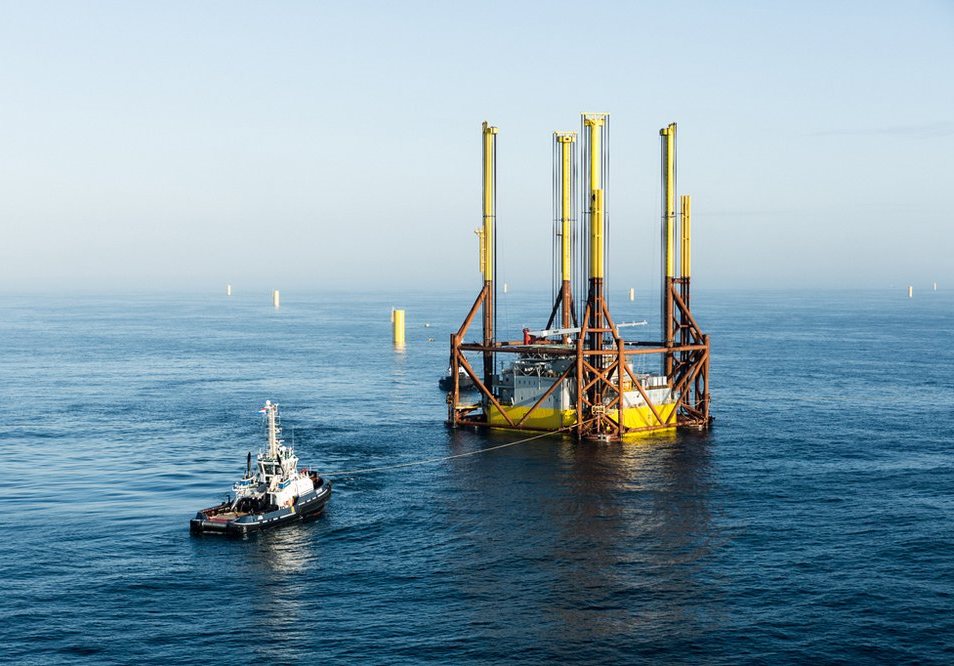 The energy transition and offshore industry have been the focus of politicians and the public, and have also been discussed in a very controversial manner, with many falsehoods spread all over Germany.
Triggered by such developments, relevant stakeholders are eager to give their own side of the story to the public. As a result, Dipl. Industrial Engineer Willi Balz, Founder, CEO and owner of Windreich GmbH, and most important partners of the company: AREVA Wind GmbH, ALSTOM Grid GmbH and HOCHTIEF Solutions AG, will present their achievements and information about the successful and professional realization of offshore wind energy and efficient energy transition, which started a long time ago.
Also, Windreich will give an insight into the 2012 balance sheet and its future outlook. In addition to completing Global Tech I and MEG 1 offshore wind farms on schedule, the group of companies has numerous other projects in store for the market.
Therefore, they are organizing a press conference on Wednesday, 21 August, at the Atlantic Hotel Sail City in Bremerhaven.
The plan is to visit the production facilities of AREVA Wind and WeserWind and then to take scenic flights over the construction site of Global Tech I offshore wind farm and the Alpha Ventus demonstration wind farm. In addition, HOCHTIEF's installation vessel "INNOVATION" will be visited in the harbor of the ABC peninsula following the press conference.
[mappress]
Offshore WIND Staff, August 12, 2013; Image: globaltechone