UK: Maritime Skills Programme Provides Working Opportunities for Students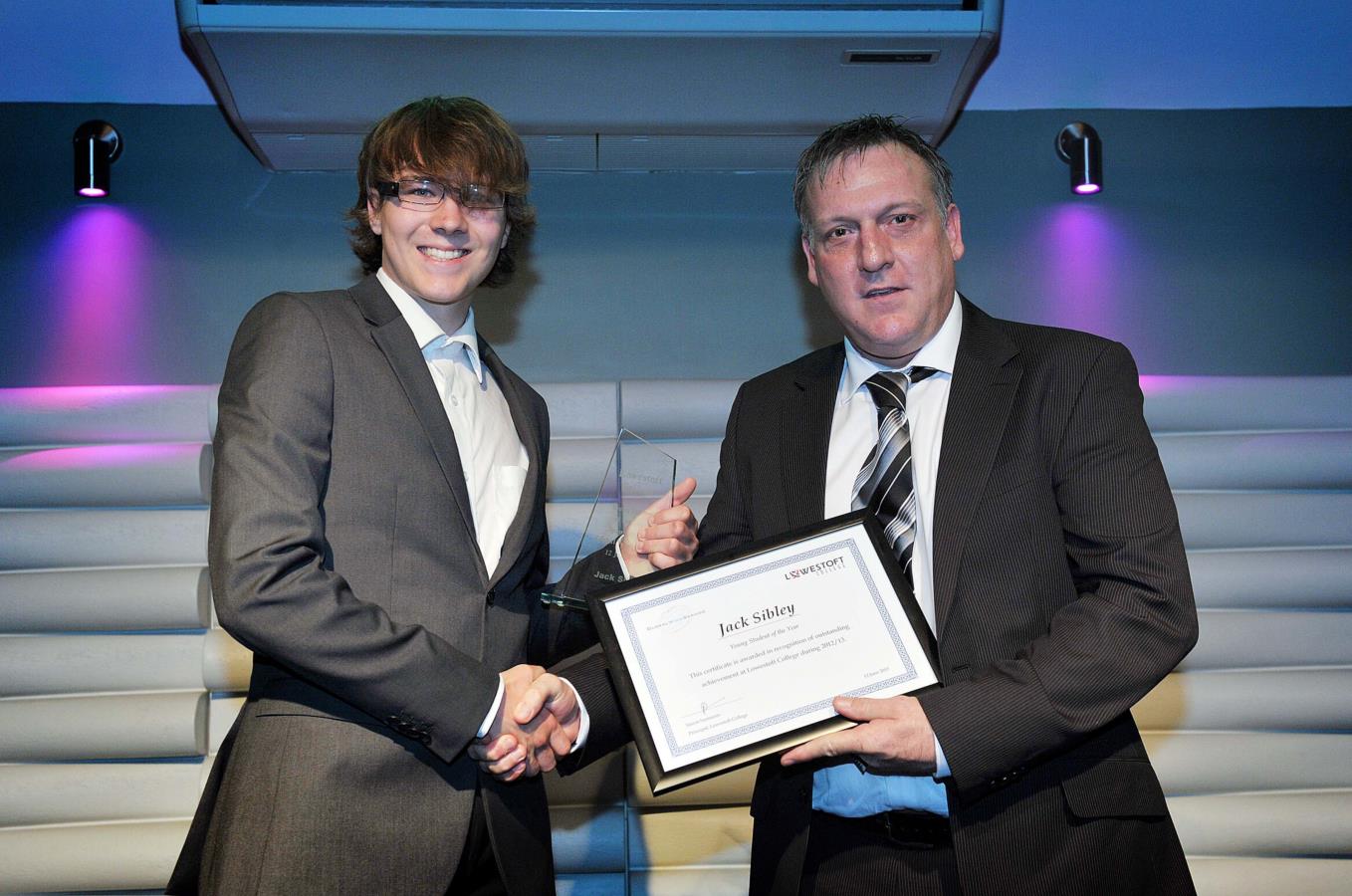 An exciting career at sea beckons for the first students to complete Lowestoft College's new Maritime Skills Programme.
One student has gained employment on a trial period working on offshore platform support vessels (PSVs) in the Southern North Sea gas fields while another is continuing to work for a Great Yarmouth company who owns and operates a growing fleet of self-propelled jack-up vessels. A further six have been selected for interviews for trainee Able Seafarer positions with a global offshore support vessel operating company based in Singapore. If successful, they will take up positions working on the company's two new wind farm installation support vessels currently working in Northern Europe.
 Ian Pease, Head of Maritime, Offshore and Energy at Lowestoft College, said: "I am really pleased with the progress of the students throughout the year and am hopeful that the students who have interviews as trainees will go on to enjoy a successful career in the maritime and offshore industry."
The year-long programme was introduced last September to meet demand from employers who identified an emerging shortage of Able Seafarers (ABs). With its expertise in the maritime industry, the College was well placed to offer the specialist course which combines theory and practical sessions and offers basic training in a range of skills including navigational watch-keeping, vessel rope work, anchoring and mooring, maritime safety, security, engineering and basic STCW safety training.
"A benefit of the course is that it can lead to a number of different career paths. Initially students can go on to work as a deck rating on a ship and, as they build up experience of working at sea and further training, they could pursue a career as an Able Seafarer, Officer of the Watch and maybe one day work their way up to the rank of Master Mariner taking command of a vessel," Mr Pease continued.
One of the students on the course enjoyed success at the College's annual Celebration of Achievement Awards. Jack Sibley was chosen as the Young Student of the Year, an award sponsored by Global Wind Service. Jack was singled out for the progress he had made during the course, his commitment, high standard of work and for being an excellent ambassador for the course at an offshore conference.
Following on from the success of the first year, the College is now recruiting students for the new course which starts in September. The students will be able to use some of Lowestoft College's specialist maritime facilities and will benefit from the knowledge and experience of lecturers who have all spent time working at sea before joining the College.
 Mr Pease said: "The course is an excellent introduction to anyone who is seriously considering a career at sea."
[mappress]
Press release, July 24, 2013; Image: lowestoft