Germany: WINDFORCE Features Boat Show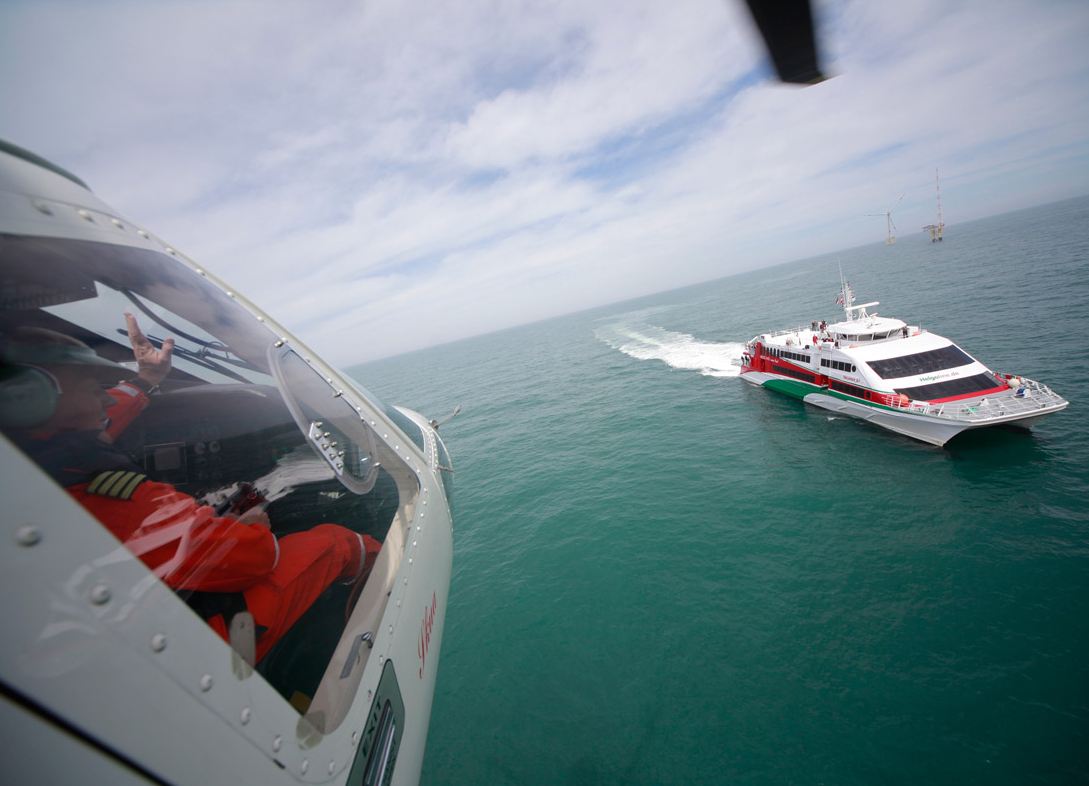 More than 800 experts in the offshore wind energy sector will meet for the ninth time in Bremerhaven from 4 to 6 June 2013. In the framework of the WINDFORCE 2013 conference, international participants will discuss a range of themes including cost reduction, financing, logistics, grid connection, maritime technology and research.
This year, for the first time, the conference is featuring the WORKBOATS in WATER Boat Show. A variety of vessels used in the offshore wind industry will be docked at the nearby Weserkaje quay during the three days of the conference. Offshore wind businesses will also be presenting selected products at the Quayside Exhibition next to the Boat Show. Conference participants are invited to visit the ships and join test runs on the Weser River. Industry visitors who are not participating at the conference can take advantage of a special offer by the organisers to attend the Boat Show free of charge if they register by 30 April 30. As of 1 May, a fee for visiting the Boat Show will be charged.
There is enough space at the Weserkaje quay for 10 to 20 vessels, among them service and service assembly vessels, research, work and supply ships, port and ocean-going tugs, and barges.
Steffen Schleicher, Wind Energy Agency WAB's project manager of the show, said: "We want to demonstrate how many different ships play a role in the offshore wind industry. This is an opportunity to meet and talk to experts in the vessel-building and shipping industries about the utilisability and offshore specifications of supply ships. We have ideal conditions in Bremerhaven for putting together this Boat Show."
An attractive side programme featuring a public discussion and live demonstrations by offshore wind businesses will be offered to industry visitors in addition to the Boat Show and the Quayside Exhibition, which the general public may also visit.
[mappress]
Press release, March 25, 2013; Image: windforce