Lahmeyer Attends Wind Energy Event in Vienna, Austria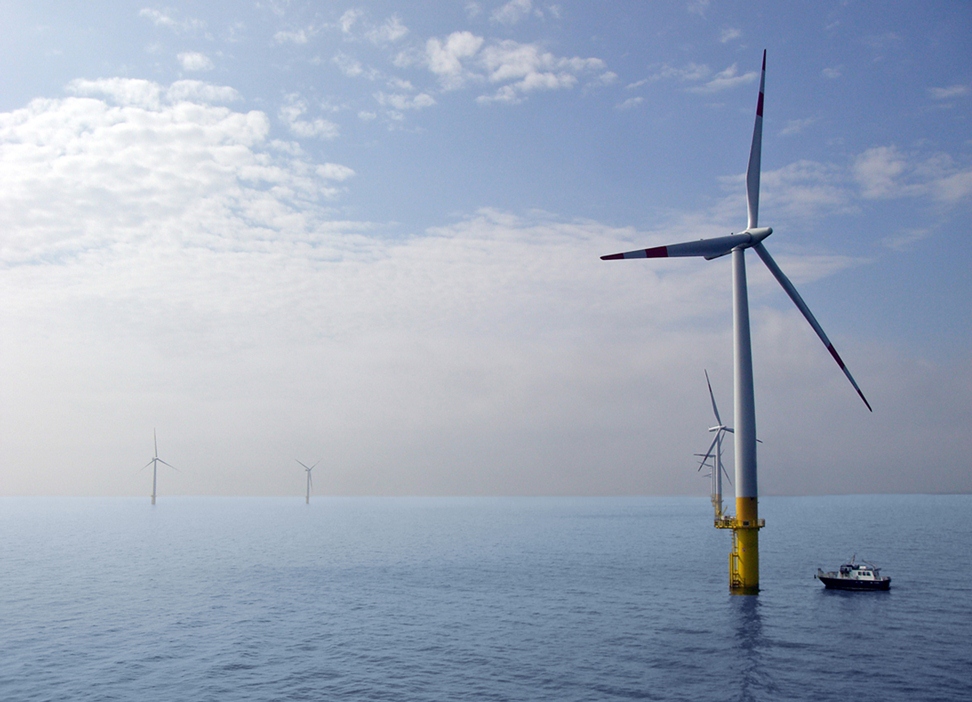 This February, wind energy specialists from around the world will meet in Vienna at EWEA to exchange their knowledge.
More than 400 exhibitors and over 10,000 visitors are expected to attend the conference with connected exhibition. Lahmeyer will introduce their comprehensive range of services in hall A at stand C90. Relating to the implementation of wind energy plants, the engineering company is a competent partner utilising decades of experience throughout the world.
From February 4th – 7th, 2013 the wind energy professionals will discuss new technological progresses, report on their experience and on the latest developments in the sector. In this context, Lahmeyer International will present its expert services ranging from the assistance with wind measurements, the planning and assessment of wind farms through supervision and commissioning – for both onshore and offshore projects.
New Projects and Concepts
Lahmeyer International has extensive worldwide experience in the fields of power generation and energy supply. Investors and operators rely on the comprehensive know-how of international expert teams. Lahmeyer International engineers will present recent projects and concepts to the conference delegates in Vienna, focused on specific challenges and their solutions which aim to meet the highest technical and economic requirements.
[mappress]
Press release, February 04, 2013; Image: husumwindenergy