USA: Rogue Reef Stays on List for Wave Energy Harnessing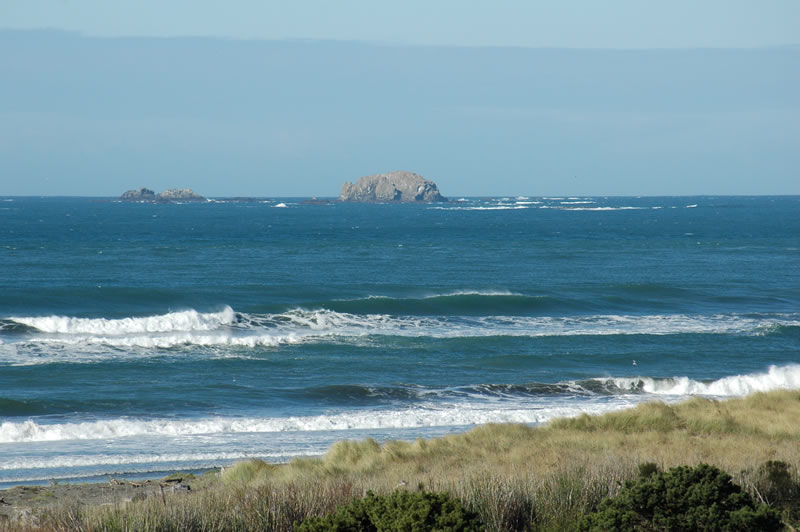 The Rogue Reef will stay on the list of the wave energy harnessing sites, regardless of its disapproval, writes Curry Pilot.
The list in question serves as the basis for updating Territorial Seas Plan, which will help organize springing up of additional energy facilities along the Oregon coast.
Last week, half of the Oregon Policy Advisory Council's (OPAC) group voted for and half against keeping the Rogue Reef on this list. Despite the fishermen's protest the list wasn't changed.
OPAC recommendations will go to the state Land and Conservation and Development Board for approval this month.
Gold Beach City Administrator Jodi Fritts in her letter to Paul Klarin of the Land Conservation and Development wrote: "The only contact the city has had regarding the plan was for its aesthetic view corridor remarks. No mention was made of a proposed energy generation site off the Rogue River mouth."
"We have been told that the site was suggested in late November by someone from the Coos Bay area; we find it incredulous that an individual not from our area could put forth a location without even consulting the locals."
"The fact that the committee added the site without local input is unacceptable."
[mappress]
Offshore WIND staff, January 10, 2013; Image: goldbeachinn