USA: Samsung Heavy Industries Selects Intergraph's SmartMarine® 3D for Offshore Division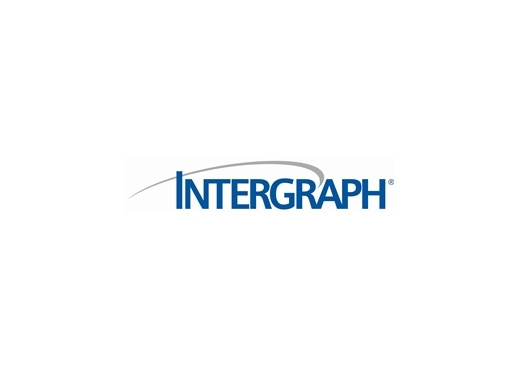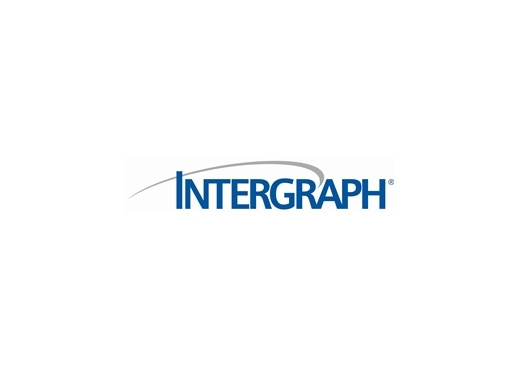 Samsung Heavy Industries (SHI) has selected Intergraph® SmartMarine® 3D for its Offshore division. SHI has been a longtime user of the industry-leading solution, deploying it in full production within its Shipbuilding division, and has now extended the use of SmartMarine 3D for its offshore projects. 
SHI is headquartered in Korea and it is a global leader in the offshore and shipbuilding industry. The company is one of Intergraph's marine partners and customers. SmartMarine 3D's automated, rule-based technology has enabled SHI to achieve its objective of delivering a higher volume of the most complex and technically advanced vessels on the market today.
Due to the success of SmartMarine 3D for its shipbuilding projects, SHI decided to implement the next-generation solution for its offshore projects as well. SHI deployed SmartMarine 3D successfully for its pilot project, and has since applied the Intergraph solution for its current offshore projects. SmartMarine 3D has delivered significant productivity gains by helping SHI to streamline its design process, reducing production man-hours and project costs.
"We have been a longtime user of SmartMarine 3D for our shipbuilding projects, and we are highly impressed by its application for the offshore industry," said Yeong Soo Bae, executive vice president of research and development at SHI. "SmartMarine 3D's automation capabilities has delivered a tremendous saving in man-hours over our traditional design methods for our offshore projects. We will continue using the solution for the shipbuilding industry, and we look forward to expanding the use of SmartMarine 3D across all our existing and new offshore projects."
Gerhard Sallinger, Intergraph Process, Power & Marine president, said: "We are pleased to further extend our partnership with SHI, one of the world's leading engineering companies. Intergraph has been working closely with SHI to continue enhancing SmartMarine 3D for the industry, and SHI's expansion of SmartMarine 3D into its Offshore division will help SHI deliver increased safety, quality and productivity for both its offshore and marine projects."
SmartMarine 3D is the world's most advanced offshore and shipbuilding design solution, featuring breakthrough engineering technology that is automated, knowledge- and rule-driven to improve delivery schedules, with increased detail and manufacturing design productivity of up to 30 percent. SmartMarine 3D is endorsed and used by leading offshore and marine companies globally, including the most productive shipyard, the top offshore owner operator, the top fabrication yard and the top classification society in the world.
The ARC Advisory Group, a leading industry analyst firm, ranked Intergraph as the No. 1 overall worldwide provider of engineering design solutions for industry according to its "Engineering Design Tools for Industry and Infrastructure Worldwide Outlook Market Analysis and Forecast Through 2016."
[mappress]
Press release, November 21, 2012; Image: Integraph