Denmark: LM Wind Power Appoints Leo Schot as CEO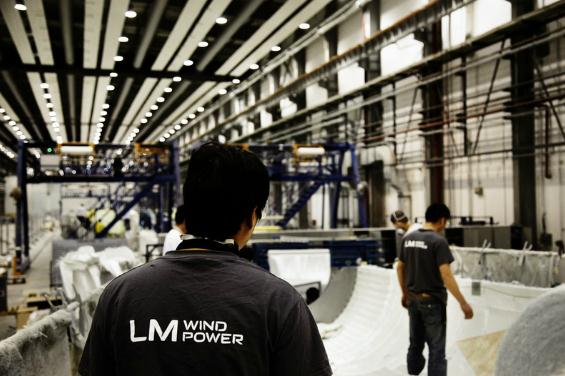 Experienced Executive joins from Siemens Wind Power to propel the company forward.
LM Wind Power group announced today the appointment of its new Chief Executive Officer (CEO), Leo Schot. Mr. Schot joins the company from Siemens Wind Power where he has been CEO of Global Supply Chain.
He is a Mechanical Engineer and was educated at the Institute of Technology in Rotterdam, Netherlands. He later followed the Executive Development Program DASA and the GE Crotonville Manager Development Program. Married with three children, he is Dutch and was born in Rotterdam.
Previously Mr. Schot worked for Fokker Special Products, Fokker Aircraft, Enron Wind and GE Wind Energy in various senior and executive functions. He has also been active in leadership roles with a variety of business associations, amongst others the VLM (Logistic Management Association in the Netherlands).
When he joined Siemens Power A/S in 2005, the company had taken over an entrepreneurial wind turbine manufacturer in Denmark, Bonus Energy. In this capacity he was responsible for sourcing and the production network and was instrumental in growing the business to become the global player it is today.
 "Leo Schot joins LM Wind Power Group with exactly the experience and industry knowledge the organization needs to propel it forwards during this challenging period. Well respected in the industry, he has an excellent track record of achieving sustainable growth and building enterprise value," said John Leahy, Chairman.
 Leo Schot commented, "I am very much looking forward to joining LM Wind Power to maintain and grow the company in line with its ambitious long term goals. We will draw together the talent; teamwork and technology to deliver financial success."
[mappress]
Offshore WIND staff, June 04, 2012; Image: lmwindpower