Germany: Number of Offshore Wind Employees Increases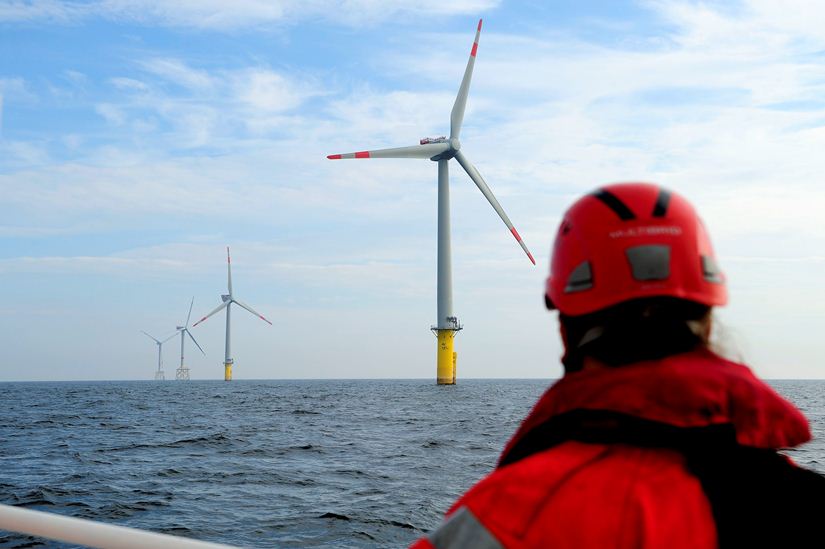 The number of employees in offshore wind industry in Germany rose from 6,900 employees in 2010 to 8,600 in 2011.
The Federal Government said that the offshore wind energy is a new technological sector, for which there are no specific education and training programs.
There were initial approaches and initiatives for definition of the new job descriptions.
The delegates had stressed that the rapid and strong growth of the industry will result in increased demand for education and training of new workers.
If looming shortage of skilled workers is managed it could lead to further development of this industry.
[mappress]
Offshore WIND staff, May 16, 2012; Image: alphaventus