Researchers to Reduce Carbon Footprint of Coal Terminal (Australia)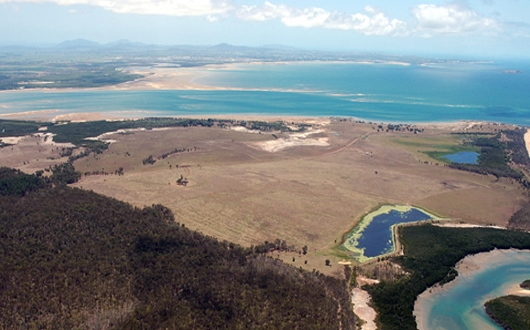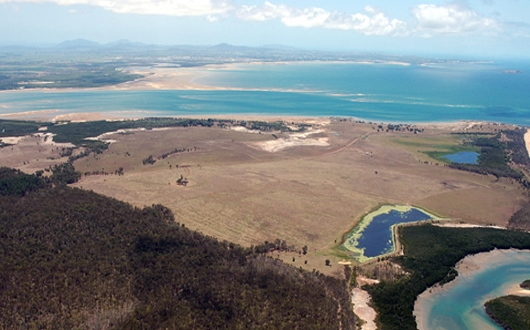 University of Queensland researchers want to set up wind or tidal turbines at suggested site for Dudgeon Point coal terminal.
Mr Froome of University of Queensland thinks this renewable project could lower carbon footprint of terminal.
Solar plant is unlikely to be installed at this site.
Mr Froome is Renewable Energy Coordinator at UQ's Global Change Institute.
He has extensive consulting experience and has undertaken a number of projects looking at renewable energy scenarios including the preparation of a discussion papers for both Government and industry.
[mappress]
Offshore WIND staff, November 22, 2011; Image: nqbp