Wind Turbine Challenge Winners Visit DONG Energy (Denmark)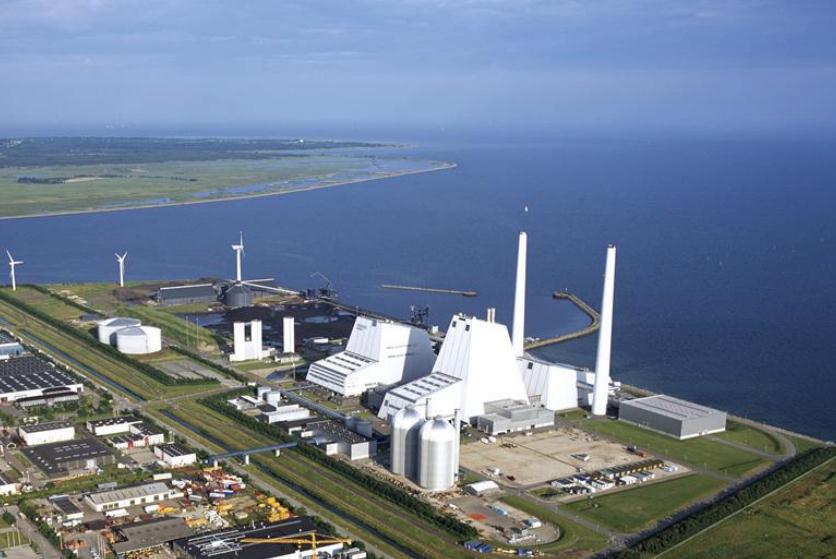 Last week, DONG Energy, one of the partners in London Array, played host to six students from Oakwood Park Grammar School in Maidstone, as the prize for winning the wind turbine challenge earlier this year.
The contest saw young people from schools across Kent become engineers for two days where they were challenged to design, build and test there own working wind turbine. The group of six visited DONG Energy's Avedore Power Station and test turbines before heading to the Vestas Nacelle factory. The students were able to see the logistical aspects of a modern assembly plant, as well as the conveyer belt principles used, even for large pieces of engineering, such as a nacelle.
Elias Dencker, Operations and Maintenance Project Manager at London Array, said: "We were so pleased to see the interest from schools who wanted to enter the wind turbine master class competition, letting their pupils build micro turbines capable of generating electricity was a great way to teach them a bit about the sorts of jobs a wind farm can offer along the way. They all had a great time on their visit over here with us and now they all know more about London Array and DONG Energy."
Chris Longman, one of the Oakwood Park Grammar School students on the trip said, "Travelling to Denmark, we were submerged in a rich array of technology and culture. After seeing the capabilities of teh renewable energy per station at Averdore we realised that DONG Energy was well on the way to creating a sustainable future. Whilst in Denmark we were treated extremely well. It was a brilliant visit and we would like to thank DONG Energy and London Array for arranging the trip."
The competition was organised by Kent County Council with the help of London Array, DONG Energy and other partners to promote the London Array project and renewable energy to schools in the local area and the potential career paths within the industry.
Overall eight boroughs in Kent entered teams for the competition. They had help from industry experts over two days and had to complete the challenge with a theoretical budget of £6 million.
[mappress]
Offshore WIND staff, November 16, 2011; Image: dong energy