First Floating LiDAR Deployed Offshore Sardinia for 500 MW Wind Project
A floating LiDAR device has been deployed at the Ichnusa Wind Power Project site some 35 kilometres off the coast of Sardinia to monitor wind and wave conditions.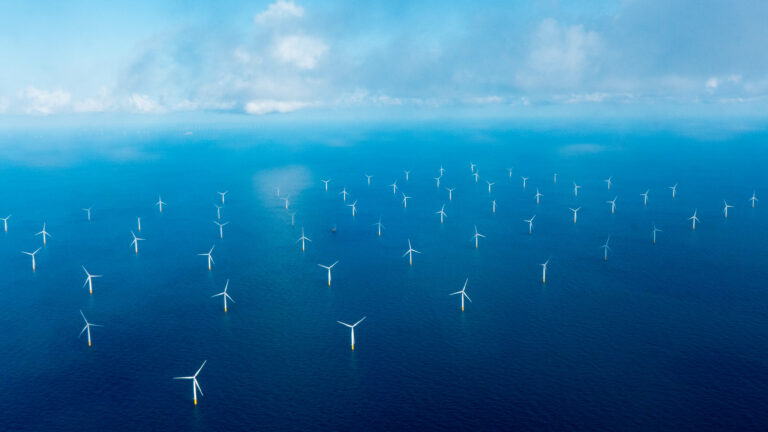 The floating LiDAR campaign, the first of its kind for an offshore wind project in Sardinia, is being managed by Akrocean.
Monitoring will last for twelve to fourteen months, and data collected will inform the design of Ichnua's foundations, cables, and wind turbines, as well as ensure the protection of the local environment, said the developer of the wind farm, Copenhagen Offshore Partners (COP).
As part of the campaign, Italy's National Research Center (CNR) will deploy additional equipment on the buoy to support research and reporting activities in the Mediterranean, including underwater camera monitoring of microplastics in the water column.
"We are excited to launch the first floating lidar in Sardinia for an offshore wind project, and we extend our appreciation to the Italian Navy and Sardinian authorities who have offered their collaboration and support. We are proud that the campaign will offer valuable information about ocean and environmental conditions not only for the Ichnusa project site, but for broader scientific interests in Italy," said Michele Schiavone, COP Italy CEO.
COP is leading development for Ichnusa on behalf of the project's owners, Copenhagen Infrastructure Partners (CIP) through its Flagship Funds and GreenIT, the joint venture owned 51 per cent by Plenitude (Eni) and 49 per cent by CDP Equity.
According to COP, the 504 MW floating wind farm will contribute toward the Italian Government's target of 20 GW of operational offshore wind by 2030 and is designed to support local supply chain development by the second half of the decade.
Ichnusa is part of a larger, almost 3 GW, floating portfolio COP is developing in Italy.
The portfolio, which could power approximately 2.5 million Italian households, includes the 500 MW Tyrrhenian project located in Latium off the coast of Civitavecchia, three projects off the coast of Sardinia including Ichnusa, the 500 MW Nurax project, the 1,000 MW Poseidon project, and the 250 MW 7SeasMed project located in Sicily off the coast of Marsala.
YOU MIGHT ALSO LIKE