Eolus 1.5 GW Finnish Offshore Wind Project Powers Ahead
Swedish developer Eolus Vind has submitted the Environmental Impact Assessment (EIA) for the Navakka offshore wind project to the ELY centre in southwest Finland.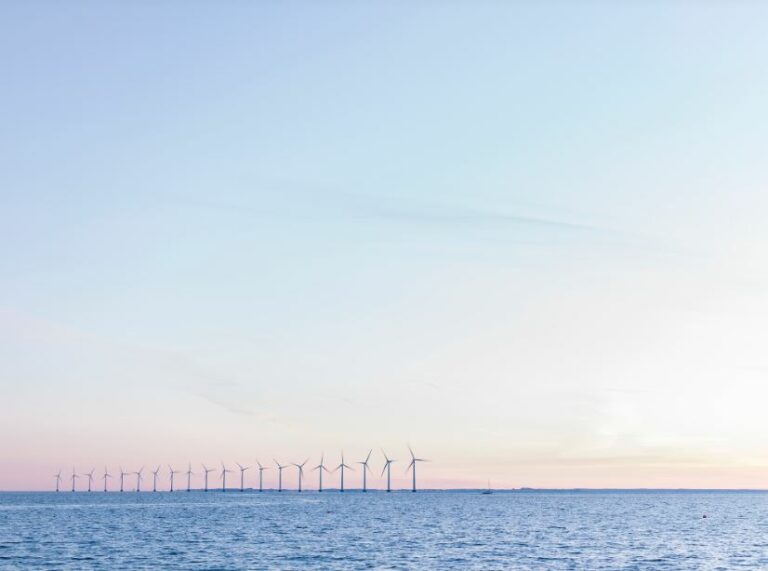 Navakka's EIA will be made available for public consultation on 11 April while comments will be accepted for over a month until 17 May.
The public meetings included in the procedure will be held in Pori and Merikarvia where residents and operators of the area, as well as those interested in the project, will have the opportunity to hear and discuss the plans with Eolus, the project developer.
The aim of the EIA is to identify the environmental impacts caused by the offshore wind project and to find ways to reduce or prevent them.
Among other things, Eolus will study the impact of the Navakka wind farm on the marine ecosystem, seabed conditions, birds and fauna, employment livelihoods, safety, and possible noise and flash effects.
The Swedish developer is currently conducting seabed studies for which it received a research permit at the end of 2022.
Located off the coast of Satakunta in the Bothnian Sea, the Navakka offshore wind project (previously known as Tuulia) covers an area of 670 square kilometres and is 34 kilometres from Merikarvia.
The wind farm is planned to have a total of 70-100 wind turbines. With its total capacity of around 1,500 MW, the project is expected to produce 6.5-7 TWh of green energy per year for the Finnish grid.
In addition to Navakka, Eolus is planning a second wind project, Wellamo, off the coast of Satakunta, in partnership with the Irish Simply Blue Group.
The wind farm is estimated to have an annual production capacity of 2 GW. The EIA for Wellamo will also start this spring and the EIA procedures for both projects are expected to be completed in 2024.
Sitowise is Eolus' partner in preparing the EIA, evaluation programme, and report for the two offshore wind projects.

ADVERTISE ON OFFSHOREWIND.BIZ
Get in front of your target audience in one move! OffshoreWIND.biz is read by thousands of offshore wind professionals daily.
Follow offshoreWIND.biz on: