Scotland and Brittany Discuss Partnership on Floating Wind Turbines
A delegation of fifteen Scottish companies met in Rennes, France, with companies from the Brittany offshore wind and marine energy sector to discuss the development of partnerships around floating wind turbines.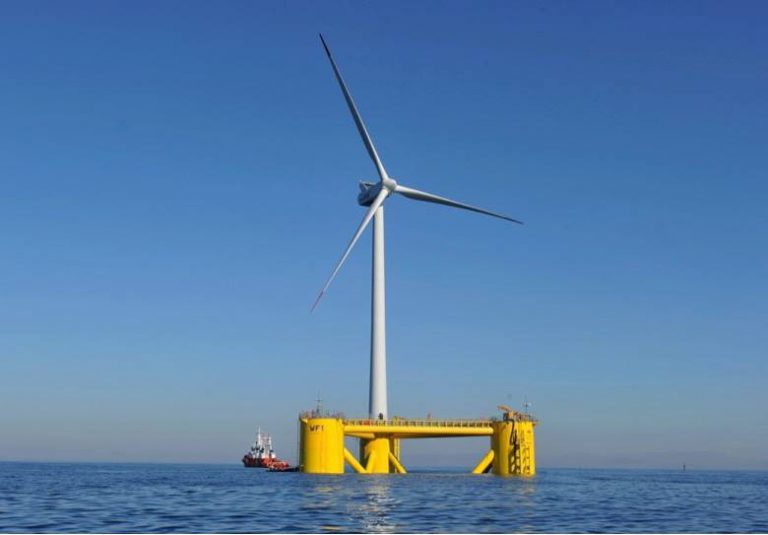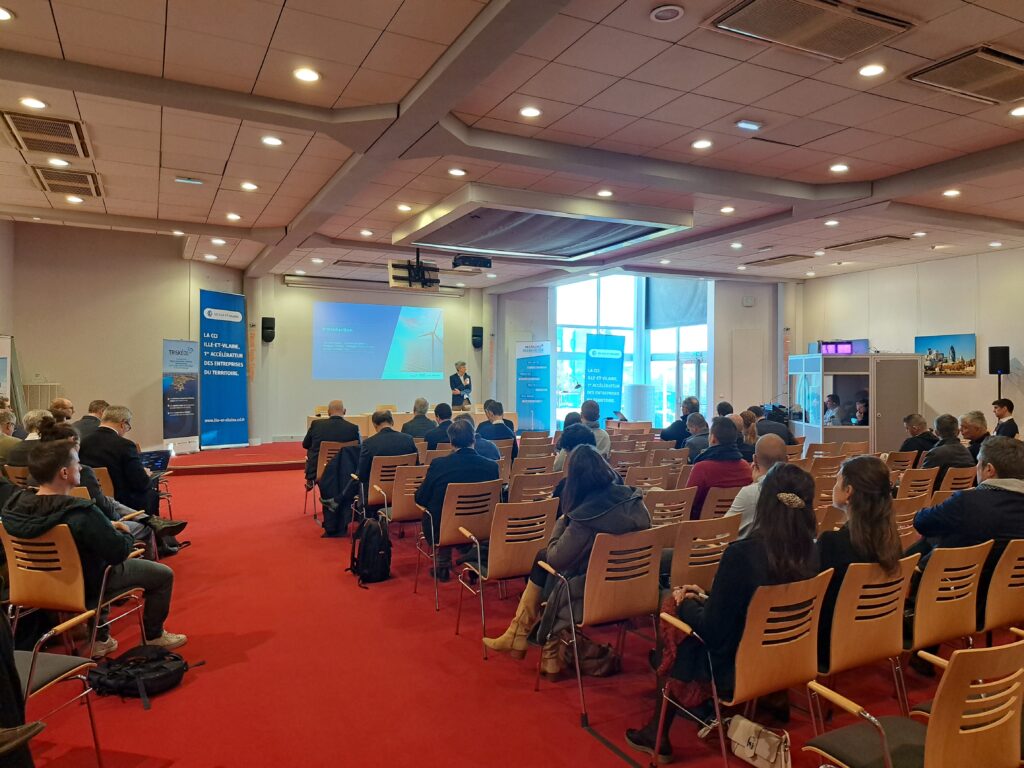 Scotland and Brittany are two players at the forefront of floating wind development in Europe.
The two territories have the advantage of having floating wind projects leased in the ScotWind, the A05 and the future A09 auction, as well as specialist companies, according to a press release from Bretagne Ocean Power.
They also have complementary supply chains and similar issues concerning the development of their port infrastructures.
By joining their strengths, Brittany and Scotland are seeking to consolidate their leadership on the European scene through collaboration on the French and Scottish markets and more generally in Europe.
In order to create partnerships between medium-sized enterprises (SMEs) in the two territories, the Brittany and Scottish clusters Bretagne Ocean Power and DeepWind are organising exchanges to enable companies to pool and strengthen their complementarity.
Breton companies in the sector were able to meet a delegation of fifteen companies, as well as Skyborn Renewables (previously known as wpd offshore), Vattenfall, and BlueFloat Energy.
Vattenfall and BlueFloat Energy are already ScotWind winners for a cumulative total of about 3 GW in Scotland.
These three companies are also candidates for the various French tenders, including the A05 auction in South Brittany, in consortium with the Triskéol project.
"With nearly 100 participants, including 15 Scottish companies, we organised more than 130 meetings generating interesting business opportunities for Breton companies," said Philippe Thieffry, Head of Mission for Brittany Ocean Power.
The meeting was also an opportunity to exchange the reality of opportunities for offshore hydrogen.
Exchanges will continue during the Celtic Summit in Lorient, France on 9 and 10 March, in which Ireland, Wales, and Asturias will also participate.
Follow offshoreWIND.biz on: