MPS, JGC to Jointly Deliver Floating Wind Projects Offshore Japan
Marine Power Systems (MPS) and JGC Japan have signed a non-exclusive collaborative agreement to deliver floating offshore wind platforms at a commercial scale in Japan.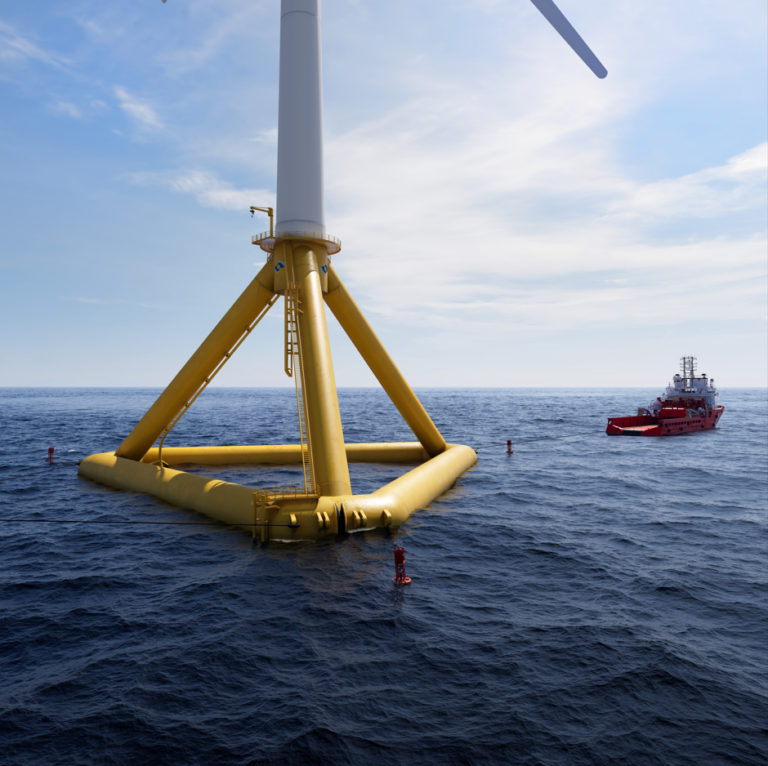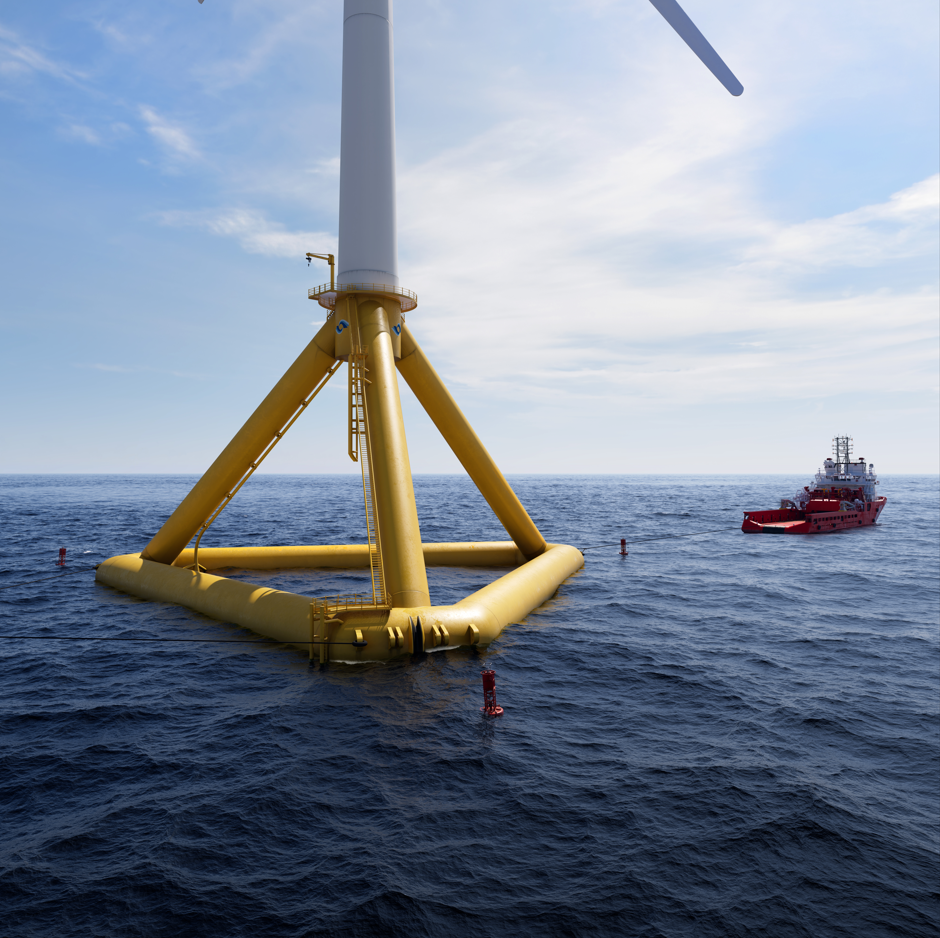 Under the agreement, MPS' floating wind platform technology, PelaFlex, and JGC Japan's EPCI services will combine to jointly deliver floating offshore wind projects in Japan and contribute towards the Japanese Government's ambition to deliver 10 GW of offshore wind capacity by 2030.
Offshore wind power is expected to be a major renewable energy source by 2050 in Japan, with the floating wind making a significant contribution to that energy mix, MPS said.
The company added that floating offshore wind is receiving huge interest in Japan due to the limited area of seabed suitable for bottom-fixed wind turbines and the high population density in coastal regions.
"I believe floating offshore wind will catch up and deliver large commercial scale projects, and there are a lot of potential deployment areas in Japan. MPS is a provider of floating platform technology and is one of the potential players entering the Japanese market to expand and grow the opportunity to participate in floating offshore wind projects in Japan", said Yoichi Katsuoka, Associate Executive Officer at JGC Japan.
MPS is developing an offshore wind platform solution, called PelaFlex, for industrial-scale applications. The tension-legged platform design should deliver a high degree of system stability, minimal seabed footprint, and zero tilt, reducing the wear and tear on the turbine and maximising energy yields.
The modular nature of MPS' technology and its tetrahedral design means the floating platform has only ten primary steel components and four distinct parts, the developer said.
PelaFlex has been designed to be manufactured and rapidly assembled by the existing supply chain.
The platform's low mass reduces quayside requirements, including load-bearing capacity and storage needs, and the shallow draught system removes the need for expensive dredging, MPS said. Multiple launch options support a distributed port model for faster industrial-scale deployments and reduced specific port requirements.
Several companies, including Simply Blue Group and WavEC, have signed an agreement with MPS for the deployment of their floating wind platform technology.

ADVERTISE ON OFFSHOREWIND.BIZ
Get in front of your target audience in one move! OffshoreWIND.biz is read by thousands of offshore wind professionals daily.
Follow offshoreWIND.biz on: