Seajacks Signs Two New Contracts in Europe, Secures Three Extensions
Eneti's subsidiary Seajacks UK Limited has signed two new contracts in Northwestern Europe for between 75 and 102 days of employment for one of its NG2500-class vessels, the parent company said on 24 January.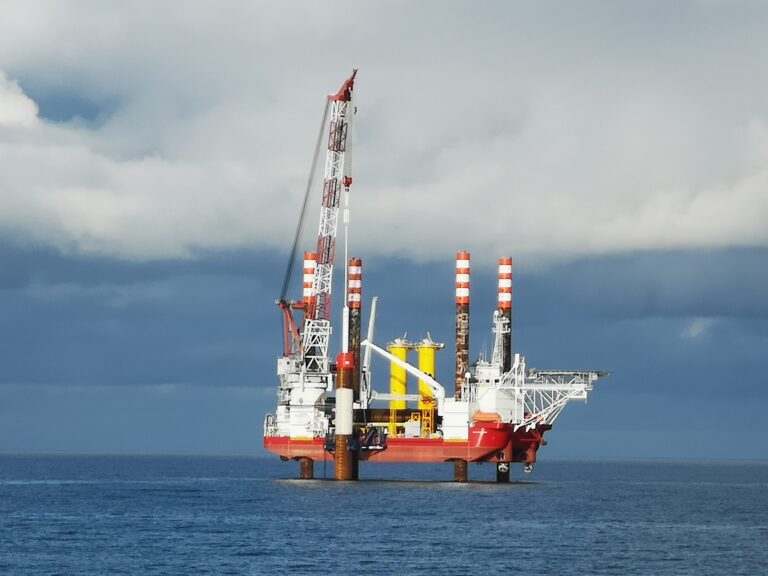 The new contracts, for which the company secured higher rates, will generate between USD 5.7 million (approximately EUR 5.2 million) and USD 7.1 million (approx. EUR 6.5 million) in revenue in 2023, Eneti said.
"The higher rates achieved for our NG2500-class vessels reflect the rising demand for these assets, and the evolution from seasonal employment to year-round opportunities", said Emanuele A. Lauro, Chairman and CEO at Eneti.
Besides the new contracts, the company has also negotiated additional extensions for another of its NG2500-class vessels, which will generate an additional EUR 2.9 million in revenue, and signed a contract extension for its NG14000X-class vessel, generating an additional EUR 2.6 million in revenue.
After acquiring Seajacks in August 2021, Eneti (formerly Scorpio Bulkers) added its five wind turbine installation vessels (WTIVs) to its fleet, including the flagship NG14000X-class Seajacks Scylla, the NG5500C-class Seajacks Zaratan, and three NG2500X-class wind turbine installation vessels (WTIVs): Seajacks Kraken, Seajacks Leviathan, and Seajacks Hydra.
In December 2021, Seajacks Scylla was chartered by Van Oord for deployment on a project in Europe in 2023.
At the beginning of last year, Eneti announced that Seajacks UK Limited signed four contracts with customers in Northwestern Europe for between 189 to 240 days of employment for its NG2500-class vessels.
A couple of months later, the company signed a new contract for one of its NG2500-class vessels to support operations and maintenance (O&M) on an offshore wind farm in Northwestern Europe, which the parent company left unnamed.
Follow offshoreWIND.biz on: