Norwegian Company to Power Data Centres with Offshore Wind
Norwegian energy company Earth Wind & Power (EWP) is set to offtake up to 400MW of excess and pre-grid offshore wind power to supply electricity to data centre infrastructure in Northern Europe.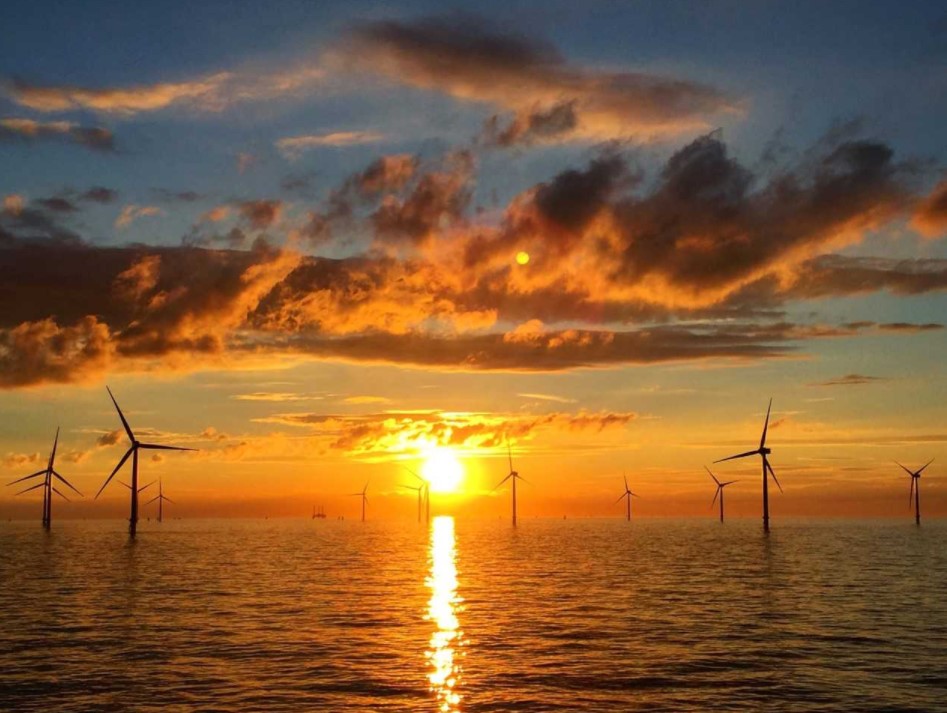 According to EWP, the project would support Europe's growing demand for data processing power.
"It is a proud moment for Earth Wind & Power given our vision to reduce environmental impact by increasing the utilisation of existing resources and our track record of securing significant renewable energy capacity around the world. This is a great validation for what EWP is doing and demonstrates how collaboration between innovative companies can provide solutions to the challenges the world faces," said Ingvil Smines Tybring-Gjedde, CEO and Co-Founder of Earth Wind and Power and former Norwegian Minister of National Public Security and Deputy Minister of Petroleum and Energy.
The company noted that it offered companies within the energy sector a powerful and unique solution for utilising excess or otherwise unused energy to create new commercial value and support ongoing investments in renewable energy generation and infrastructure.
EWP converts excess energy from different resources to computing power by positioning mobile data centre containers and infrastructure at power production sites. Its solution consists of three main directives: EWP Infra provides the necessary infrastructure to turn the excess energy resource into power, EWP HPC provides, establishes, and operates data centre infrastructure at power production sites, and EWP DC provides a decentralised, distributed network of infrastructure that allows data processing and handling to be kept within national borders, thus removing the dependency on external providers.
Follow offshoreWIND.biz on: