GE and Partners Looking to Decarbonise Gulf of Suez with Offshore Wind
GE, Egyptian Natural Gas Holding Company (EGAS), and Dubai-based Seasplit Technologies have signed a Memorandum of Understanding (MoU) under which they will study the feasibility of developing 1.5 GW of offshore wind power in the Gulf of Suez.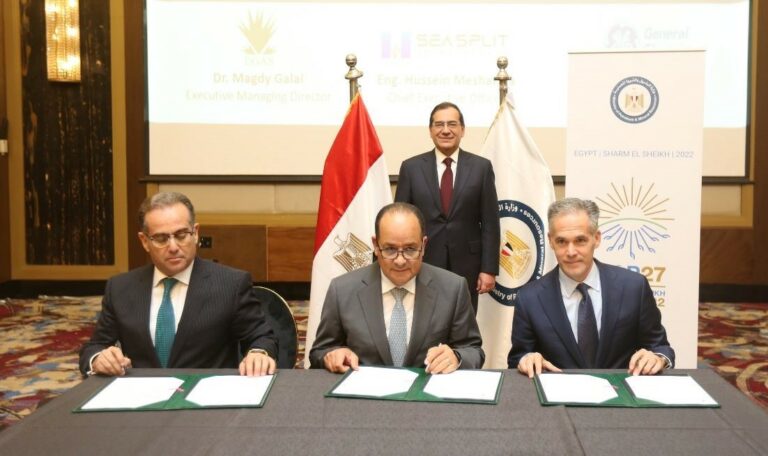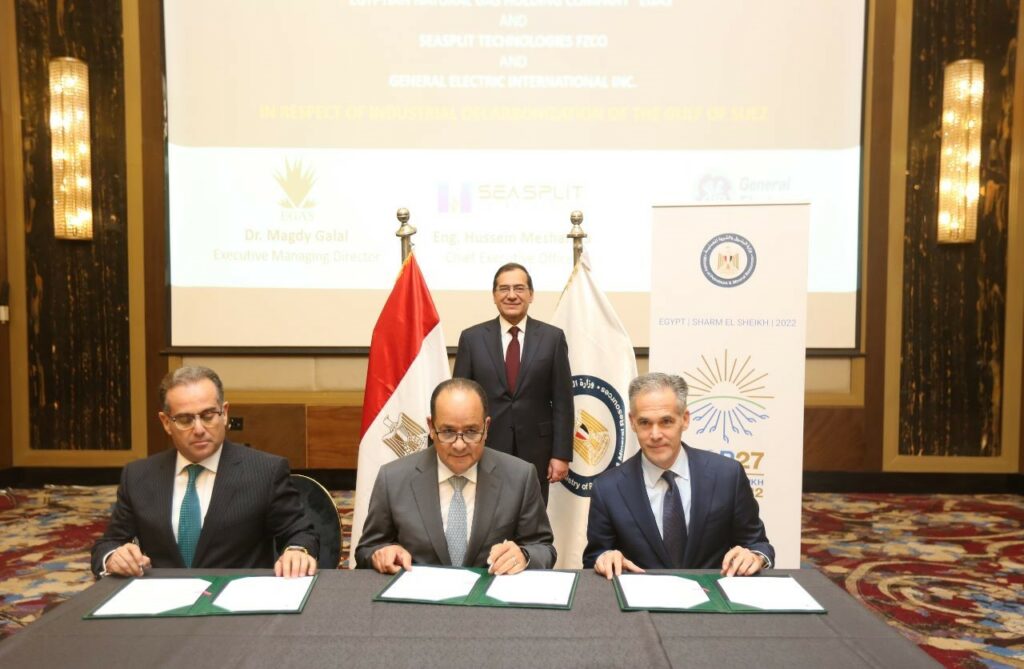 The companies signed the MoU with a focus on the industrial decarbonisation of the Gulf of Suez.
In a first across Africa and the Middle East, the electricity generated is expected to power the operations of offshore oil and gas facilities while excess power may also be supplied to the grid.
According to Seasplit data analysis, the Gulf of Suez can reach up to 10 GW of offshore wind capacity, said Hussein Mesharafa, CEO of Seasplit Technologies.
"This initiative has the potential to establish Egypt as a regional hub and exporter of renewable power and can set new benchmarks in the delivery of clean energy to drive industrial operations", said Joseph Anis, President & CEO of GE Gas Power EMEA.
Under the terms of the MoU, EGAS will provide Seasplit and GE with assistance to interact with other government authorities and key stakeholders to enable the completion of preliminary works.
Seasplit Technologies is expected to provide the necessary technical, financial, and legal resources to evaluate, structure, and develop the project, while GE is planned to enable Seasplit to perform feasibility studies to meet the necessary milestones.
The agreement was in line with the Ministry of Petroleum and Mineral Resources' renewable energy, sustainable development, and carbon neutrality goals, said Mesharafa.
The MoU was signed by the companies on the sidelines of the COP27 climate summit in Sharm El Sheikh, Egypt.
Follow offshoreWIND.biz on: