Ørsted Taps Doosan For Monopile Foundations
Ørsted has signed a Memorandum of Understanding (MoU) with Doosan Enerbility's Vietnamese subsidiary, Doosan Vina, to cooperate on the supply of offshore wind turbine substructures.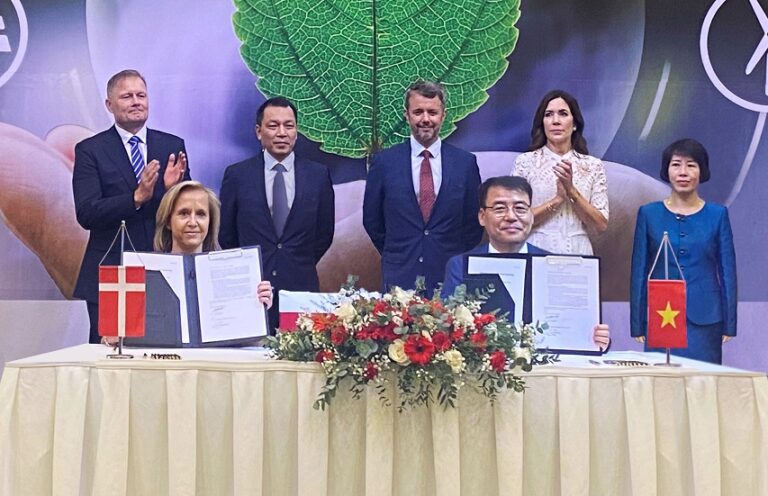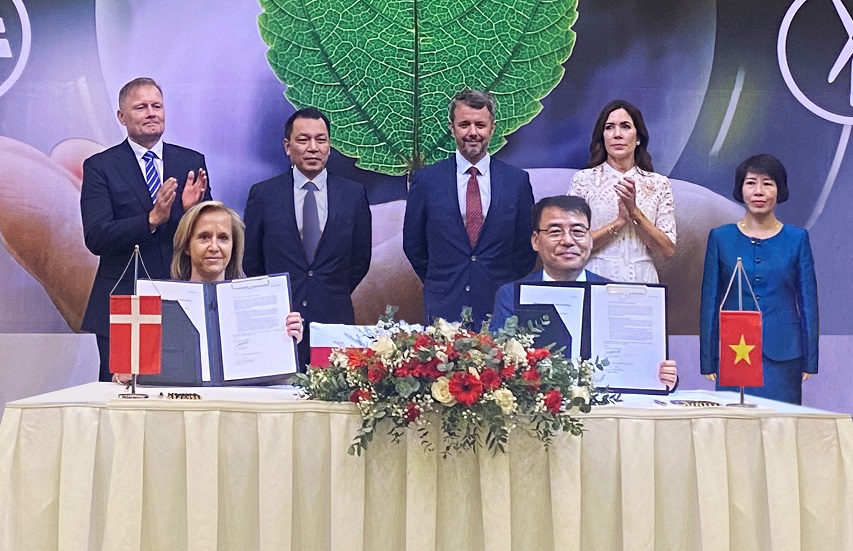 With the signing of this MoU, Doosan Vina will be supplying the monopile foundations for Ørsted's global offshore wind power projects that are currently underway in regions such as Southeast Asia, the Asia Pacific region, and Europe, Doosan Enerbility said.
"Doosan Vina, which was founded in 2007, has gained recognition over the years for its expertise in manufacturing large structures by successfully supplying the main equipment of power plants and chemical plants as well as port cranes, to clients in over 30 countries," said Hyotae Kim, CEO of Doosan Vina.
"Through this partnership with Ørsted, we plan to expand our foothold in not only the Vietnamese offshore wind power market, which is forecast to grow to 7GW by 2030, but a wider global wind power market."
The MoU was signed during the Denmark-Vietnam Sustainable Energy Summit in Hanoi in the presence of His Royal Highness Crown Prince Frederik of Denmark and Dang Hoang An, Vietnam's Deputy Minister of Industry and Trade, among others.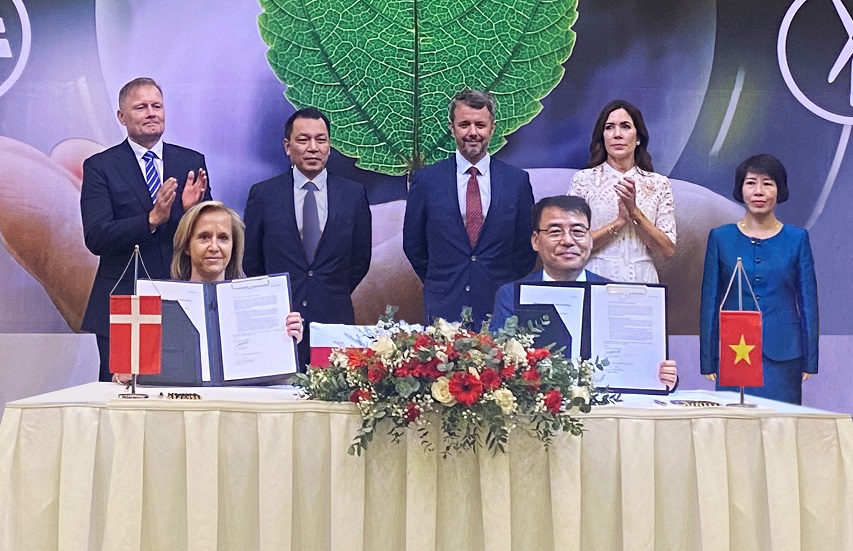 Doosan Enerbility, which started the offshore wind power business in 2005, currently owns the 3.3 MW and 5.5 MW wind turbine models, while an 8 MW model currently undergoing the commissioning process in Younggwang, South Jeolla province, South Korea, to meet the scheduled commercial launch date at the end of this year.
A second wind turbine shop was built last year by Doosan to enable the manufacturing of the 5.5 MW model, and other various efforts were made to expand the offshore wind power business, such as restructuring and upsizing the wind power organization and planning the development of ultra-large next generation models, the South Korean company said.
Follow offshoreWIND.biz on: