Dutch-Belgian Joint Venture to Deliver Ostwind 3 Offshore Substation
German offshore transmission system operator (TSO) 50Hertz has selected the Dutch-Belgian joint venture (JV) comprising HSM Offshore Energy, Smulders, and Iv-Offshore & Energy to deliver the Ostwind 3 offshore high voltage substation in the Baltic Sea.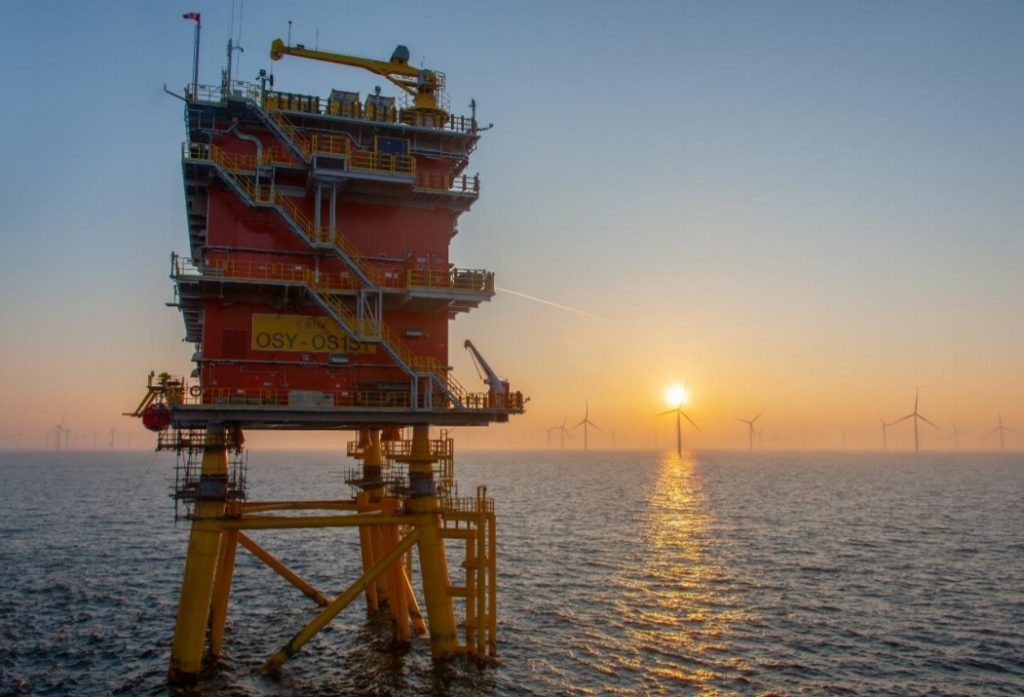 The joint venture will be responsible for the engineering, procurement, construction, installation, and commissioning (EPCIC) of the jacket foundation and the substation topside.
The engineering work has already started and the prefabrication and construction of the substation and jacket will take place at construction yards in Belgium and the Netherlands later in 2023.
Ostwind 3 is the grid connection project of the 300 MW Windanker offshore wind farm in the Baltic Sea, developed by Iberdrola.
The offshore substation for this wind farm represents the first time an offshore substation will be planned, constructed, and operated by 50Hertz in addition to the cable systems that will connect the wind farm to the transmission grid.
The substation will be located northeast of the island of Rügen, some 100 kilometres off the coast of the German town of Lubmin, from where the electricity generated by the offshore wind farm will be transported to the German grid.
The wind farm, for which Iberdrola exercised its step-in-right to the pre-developed site O-1.3 in November last year, will be built in the area Westlich Adlergrund, north of the operating wind farms Wikinger and Arkona which are connected to 50Hertz's operational grid connection system, Ostwind 1.
Windanker is planned to be put into operation in 2026 and will be the first offshore project in the German Baltic Sea at market conditions, according to Iberdrola.
The wind farm is part of the company's Baltic Hub, which includes the Windanker project, the operational Wikinger offshore wind farm, and the Baltic Eagle (currently under construction).
With an installed capacity of over 1.1 GW by 2026, the Baltic Hub is expected to supply over 1.1 million German households with electricity.
Follow offshoreWIND.biz on: