Vestas 15 MW Wind Turbines Cleared For First Offshore Deployment
The Danish Energy Agency has issued an establishment permit for the Frederikshavn offshore wind farm.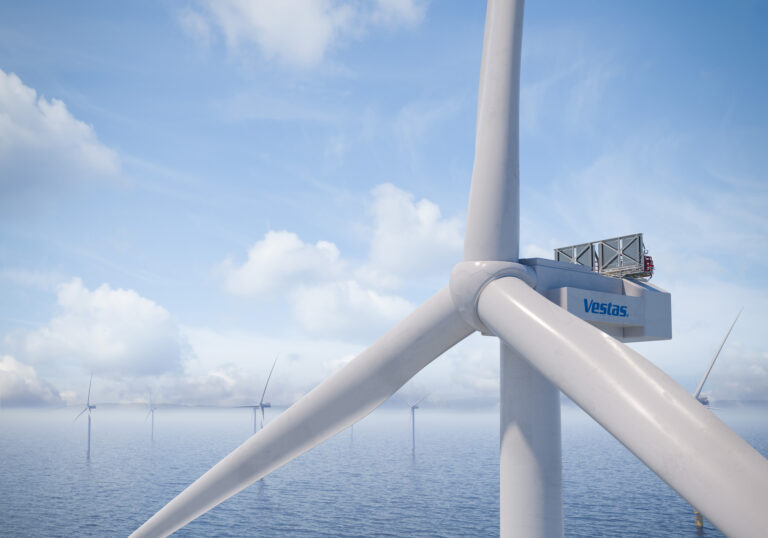 With the permit, the Danish Energy Agency has given Frederikshavn OWF ApS, a special purpose company established by European Energy, the right to build the wind farm with a capacity of up to 72 MW.
The project includes the installation of up to five offshore wind turbines at a height of up to 256 metres.
The five offshore wind turbines will be located four kilometers off Frederikshavn, and 1.8 kilometers off the coast of Hirsholmene.
The Danish Energy Agency has made the decision on the basis of Frederikshavn OWF's application for an establishment permit from 20 May 2022. The decision to grant the establishment permit for the project is open to appeals, the agency said.
From late May until early August, the Danish Energy Agency and the Frederikshavn Municipality conducted a public consultation on the environmental impact report for the project. The two parties have also prepared consultation notes in which they dealt with the consultation responses received.
As previously reported, European Energy and Vestas intend to deploy Vestas' flagship V236-15 MW offshore wind turbines at three of the five test positions at the demonstrator wind farm.
The wind turbines are expected to be constructed and put into operation in 2024.
The intention behind the plan is to make the Danish city of Frederikshavn a global focal point for testing and demonstration of new offshore wind technology, the two companies said.
Vestas said that it intends to use the test turbines to prove the viability of the technology in an offshore environment and also provide early know-how with the installation methods and training of technicians as a means to ensuring that the installation and management of the offshore wind turbines can be done as safely and effectively as possible.
Follow offshoreWIND.biz on: