TenneT Issues EUR 3 Billion Senior Green Bond
Dutch-German grid operator TenneT has launched and priced a senior Green Bond issue of EUR 3 billion, with proceeds set to be used for investing in eligible green power transmission projects in the Netherlands and Germany.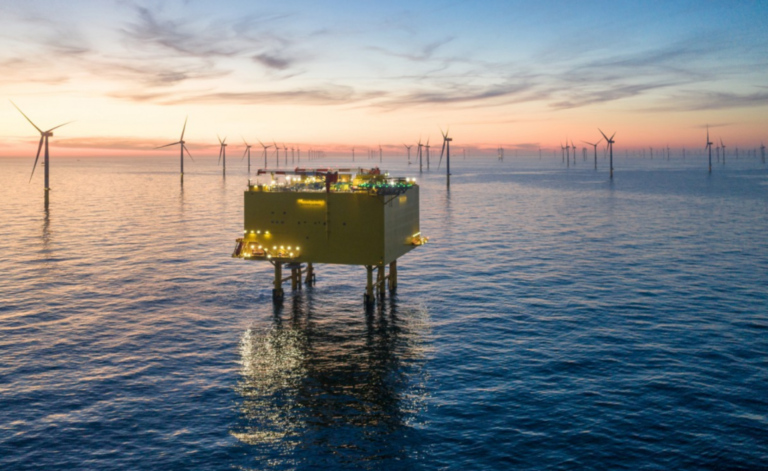 The transaction was split into four tranches with the first tranche running to EUR 650 million, under a six-year term and a coupon of 3.875 per cent.
The second tranche comprises up to 500 million with a coupon rate of 4.25 per cent for a 9.5-years term.
The third tranche comes to EUR 1,000 million under a twelve-years term and a coupon of 4.5 per cent.
The last tranche runs to EUR 850 million under a 20-year term and a coupon of 4.75 per cent.
Proceeds will, in line with previous issues, be used to invest in eligible green power transmission projects in the Netherlands and Germany focused on connecting large-scale offshore wind farms to the onshore electricity grid and investments in the onshore transmission grid with the main objective to increase the transmission of renewable energy, TenneT said.
"This decade will require record investments in security of supply and the expansion of renewables in Germany, the Netherlands and Europe. This is the backbone for the energy transition and a key success factor for our industries", said Arina Freitag, CFO of TenneT.
TenneT recently announced a large-scale high-voltage direct current (HVDC) cable tender for offshore grid connections in the German North Sea and the Dutch North Sea.
The tender is part of TenneT's EUR 30 billion drive to connect 40 GW of new offshore wind capacity in Germany and the Netherlands by 2030.
Germany, the Netherlands, Denmark, and Belgium have agreed to install at least 65 GW of offshore wind energy together by 2030. At 40 GW, almost two-thirds of this is accounted for by TenneT, with 20 GW each in the German and Dutch North Seas.
Follow offshoreWIND.biz on: