All around the world with 39 Wind Energy Lines for CS Wind
A long-lasting partnership started in 2004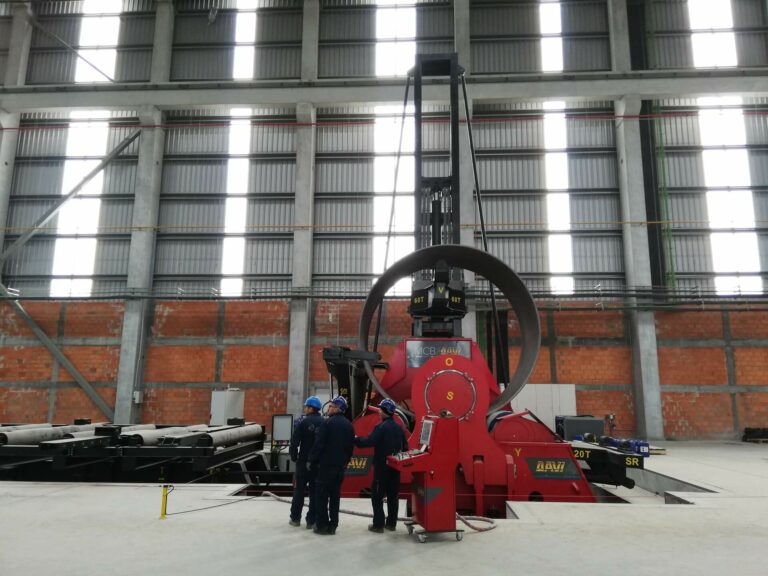 Talking about this story, that is the relation between DAVI and CS Wind, means going back almost 20 years. In fact, the beginning of this fruitful cooperation and collaboration dates back to 2004, when the first Plate Rolls were delivered to a CS Wind plant in Vietnam.
Since then, CS Wind kept purchasing Plate Rolls from DAVI, continuously renewing a complete trust in both the company and the innovative solutions proposed. Currently, CS Wind owns 39 Plate Rolls from DAVI, covering a thickness range from 20 to 120 mm: 9 were taken on board through the acquisitions and partnerships concluded by CS Wind along these years, while the other 30 machines were all directly purchased by the Korean HQ. The latest ones were 3 machines for the plant in Turkey, that can now count on a total of 5 DAVI Plate Rolling Machines.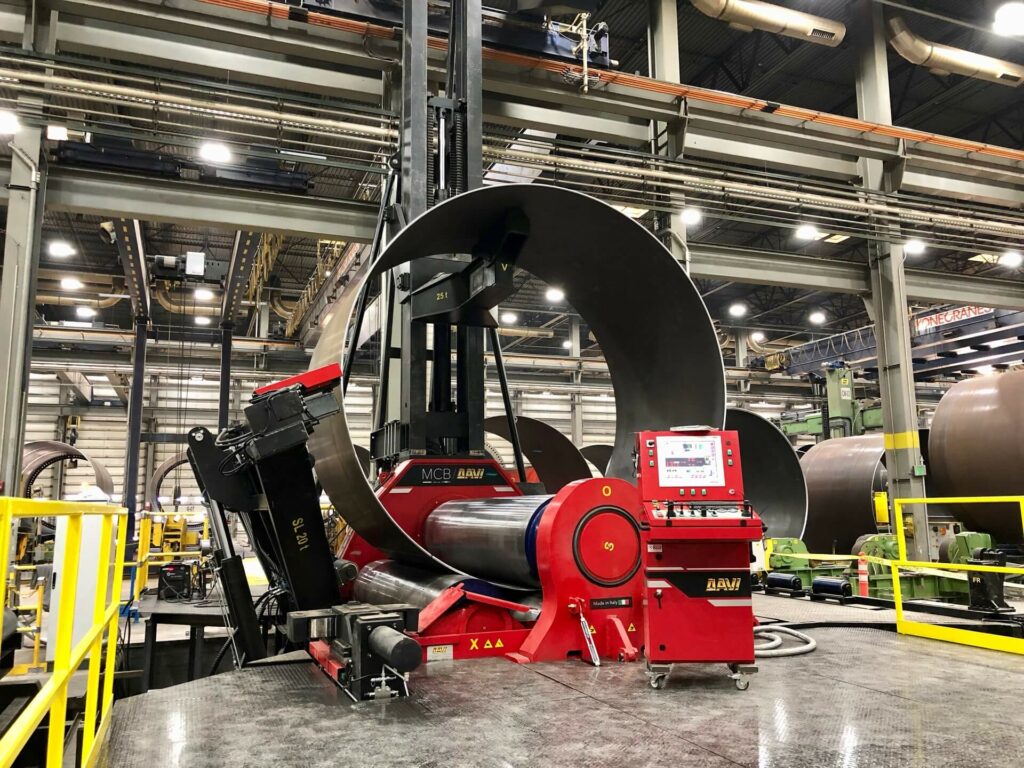 In these 18 years DAVI has accompanied CS Wind with bigger and bigger machines which became essential because of the growing size of Wind Towers, a phenomenon that is still happening today. To better support key accounts like CS Wind, in 2006 DAVI created a Wind Energy Division, a technical and sales team focused on being on the verge of innovations in the Wind Energy world, in addition to a Customer Support Team dedicated to the main customers operating in this industry.
But talking about this story means also travelling all around the world: from the United States to Taiwan, passing through Portugal, the United Kingdom, Turkey, Vietnam and Malaysia. These are all the countries where you can find a DAVI Plate Roll installed for CS Wind, and in particular in the U.S., in Portugal and in Taiwan the machines are equipped with the Smart Line, the most technologically advanced system for fabricating conical sections.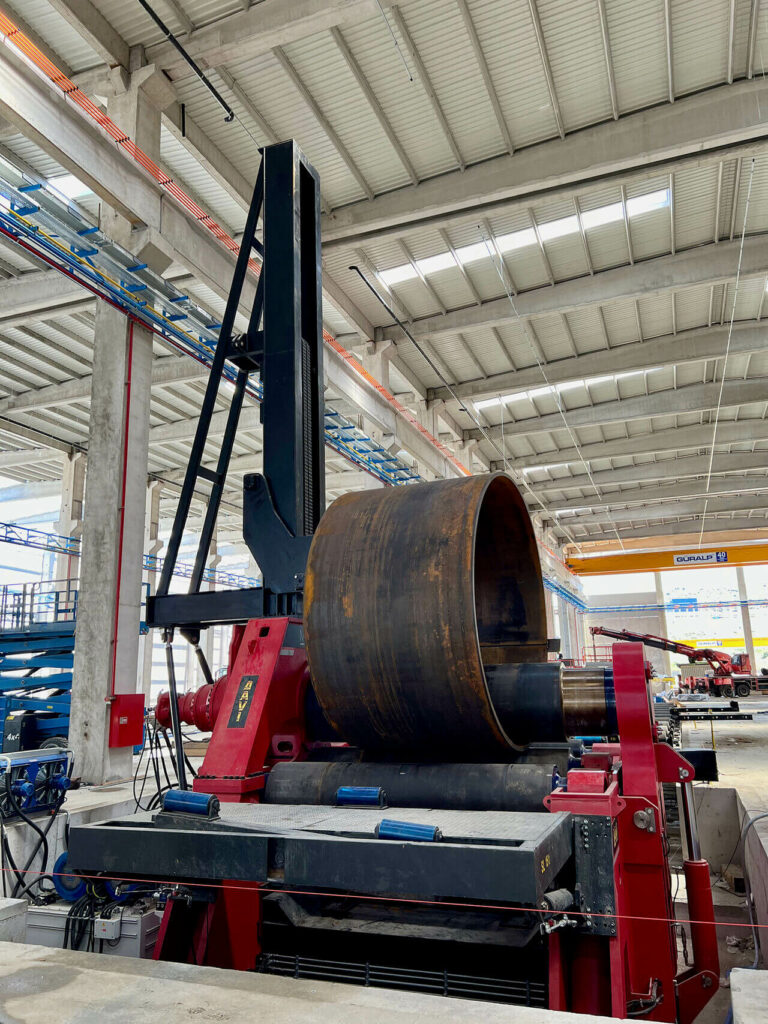 In all these years DAVI has always provided the most updated technologies on the market and in this way has become the main supplier for making all CS Wind plants more efficient. Exchanging ideas and possible improvements, DAVI Teams have always listened to CS Wind requests and were able to design tailor-made solutions in terms of both accessories and capacities.
This is a long story that hasn't come to an end yet… Because DAVI will be at the side of CS Wind to overcome all the future challenges together!
Note: The opinions, beliefs, and viewpoints expressed in this article do not necessarily reflect the opinions of Offshore-Wind.biz