Nine North Seas Countries Set 260 GW by 2050 Offshore Wind Target
Energy Ministers from the nine members of the North Seas Energy Cooperation (NSEC) have agreed to reach at least 260 GW of offshore wind capacity by 2050.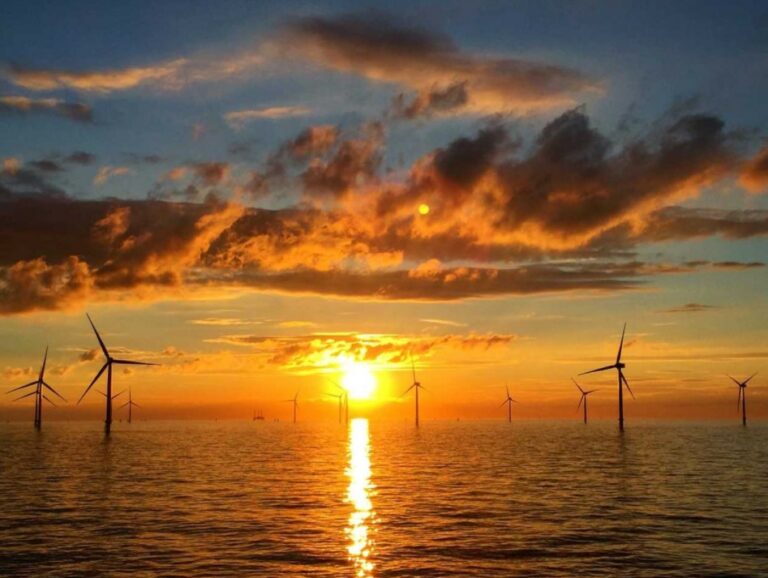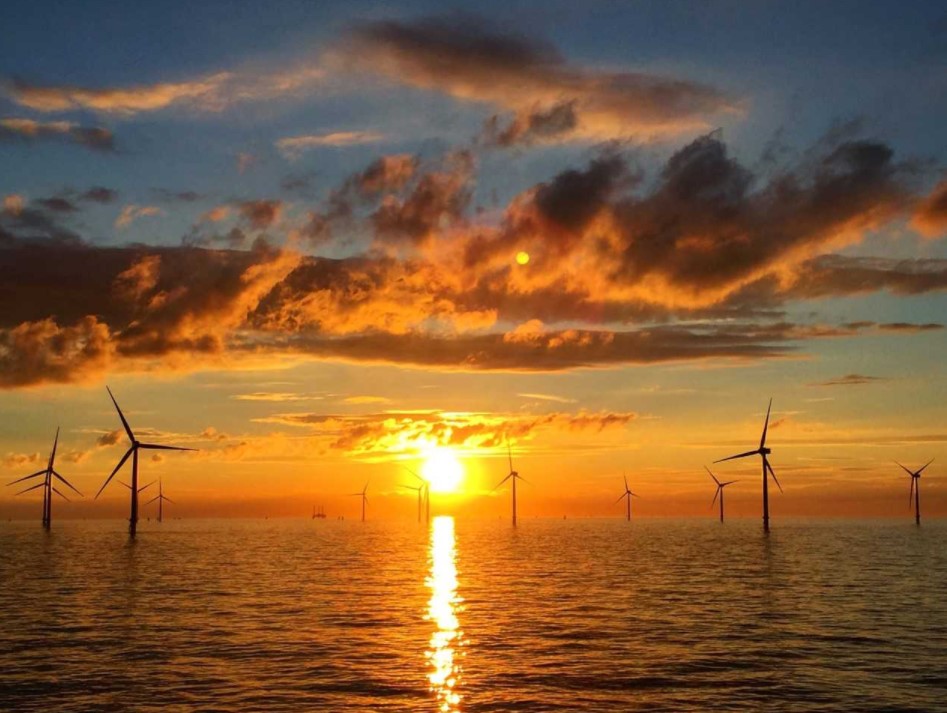 This will represent more than 85 per cent of the EU-wide ambition of reaching 300 GW by 2050.
At their ministerial meeting in Dublin, under the Irish Co-Presidency of NSEC, the NSEC ministers have, for the first time, agreed on aggregate, non-binding offshore renewable energy targets for the maritime area of the entire NSEC region.
Ministers and the European Commission reiterated their commitment that cooperation within the NSEC will be the framework for achieving their increased offshore ambitions.
"Today's commitment is a great example of the kind of regional cooperation that the Commission envisaged in our Offshore Renewable Energy Strategy," the EU Commissioner for Energy, Kadri Simson, said:
"It is impressive that the target agreed by nine NSEC countries constitutes more than 85% of the EU-wide ambition we outlined two years ago. The green energy transition has only become more urgent since Russia's invasion of Ukraine. The acceleration of renewables deployment is one of the three pillars of the REPowerEU Plan to end our dependence on Russian fossil fuels. Increasing renewable energy will not only help to improve the sustainability of our energy sector, it will improve our security of supply and the affordability of energy – two challenges that we are facing in the EU at the moment."
The members of NSEC are Belgium, Denmark, France, Germany, Ireland, Luxembourg, the Netherlands, Norway, Sweden, and the European Commission.
The members have also agreed on expansion targets for the North Sea region of 76 GW of offshore wind by 2030, and 193 GW by 2040.
NSEC has also agreed on developing more hybrid offshore renewable projects that combine wind farms and interconnectors and connect to several member states.
Together with better coordination of area and network planning, a closely linked offshore network is to be created in the future. Accelerated approval procedures at national and EU level were also agreed.
"When it comes to realising the potential of offshore wind, again, it is best that we work in unity, that we set agreed targets, and that we operate as a collective," Ireland's Minister for the Environment, Climate and Communications, Eamon Ryan, said.
"With this approach, we can provide assurances to householders and businesses – in our own countries and across Europe – that firstly, Europe will be energy independent, and secondly, that these new renewable energy sources and resultant hydrogen from our seas will be fairly shared and, critically, will be affordable."
Follow offshoreWIND.biz on: