Hexicon Adds London Marine Consultants to Floating Offshore Wind Team in UK
London Marine Consultants (LMC) has been selected as Principal Designer for Hexicon's 32 MW TwinHub floating wind project in the UK upon receiving the Front End Engineering Design (FEED) contract for the project.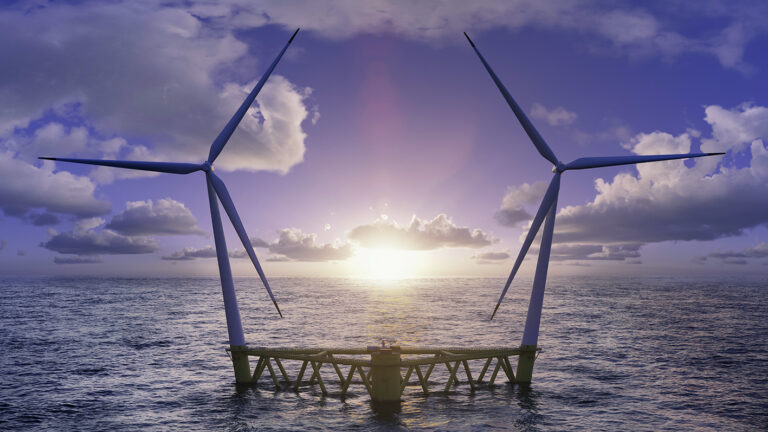 LMC specializes in marine engineering design and provision of mooring systems and has experience in offshore projects requiring installation, logistics, heavy lift engineering, and decommissioning.
The company will work together with Sowento, Ryder Geotechnical, DNV, and Proeon Systems to support the success of the project as it moves into construction, installation, and start-up.
The TwinHub floating offshore wind farm site is located 16 kilometres off the coast of Hayle in Cornwall.
The offshore site investigation works with geophysical surveys have already commenced and the results of the final project will be used to progress the FEED for the offshore wind farm, which is developed by Hexicon and supported by Bechtel.
According to Hexicon, the TwinHub project is set to be the first-ever floating offshore wind farm to be built in the Celtic Sea, having been awarded a Contract for Difference (CfD) in the UK Government's most recent allocation round.
TwinHub will see the deployment of Hexicon's patented TwinWind technology, which is expected to be the first dual turbine floating foundation deployed at a large scale globally.
The twin-turbine design is said to enable more turbines per sea area, which increases the energy yield and reduces the environmental impact.
Follow offshoreWIND.biz on: