Northland Power's New Offshore Wind Projects in Taiwan Clear EIA Review
CanWind and NorthWind, two offshore wind projects proposed to be built in Taiwan by the Canadian developer Northland Power, have passed the environmental impact assessment (EIA) panel review.

The two projects, located off the coasts of Taichung City and Changhua County, have a total capacity of up to 1.8 GW and are among several proposals that have been undergoing EIA panel review ahead of Taiwan's third phase of offshore wind zonal development.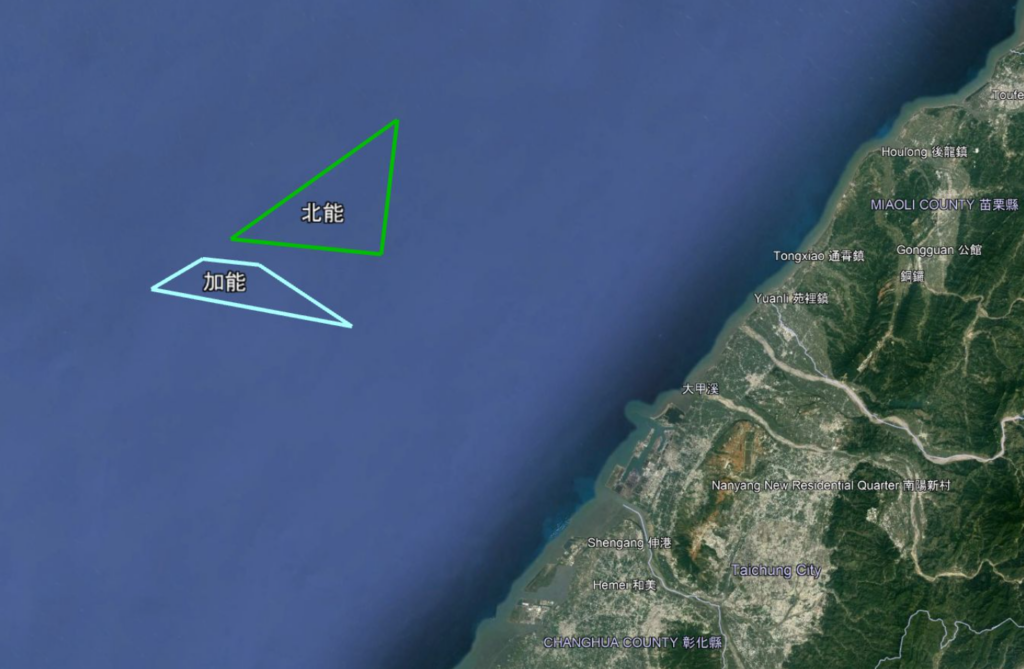 In March this year, there were more than 9 GW of offshore wind projects under review, with further proposals entering the process since then and currently being reviewed by Taiwan's Environmental Protection Agency (EPA).
As reported in March in the Premium section on our sister site Offshore Energy, Northland's NorthWind offshore wind farm is proposed to be built off Taichung and would have an installed capacity of 1,204 MW, while the CanWind project offshore Changhua County has a capacity of 602 MW.
The developer, which announced it would submit the EIA applications back in February 2021, said that clearing the review brings the company one step closer to building out its pipeline in Taiwan.
"As global leaders in offshore wind, we are well-positioned and committed to long-term investments in the Taiwanese offshore wind market, and to working in partnership with local governments and stakeholders to strengthen Taiwan's energy transition efforts", Northland Power said via social media on 17 August.
Northland current portfolio in Taiwan also includes the 1,044 MW Hai Long offshore wind farm, under development off the coast of Changhua County.
Follow offshoreWIND.biz on: