US Backs Philippines Offshore Wind Development
The United States Trade and Development Agency (USTDA) has awarded a grant to the Philippines' Aboitiz Renewables, a subsidiary of Aboitiz Power Corporation, for a feasibility study to develop up to 3 GW of offshore wind projects in the Philippines.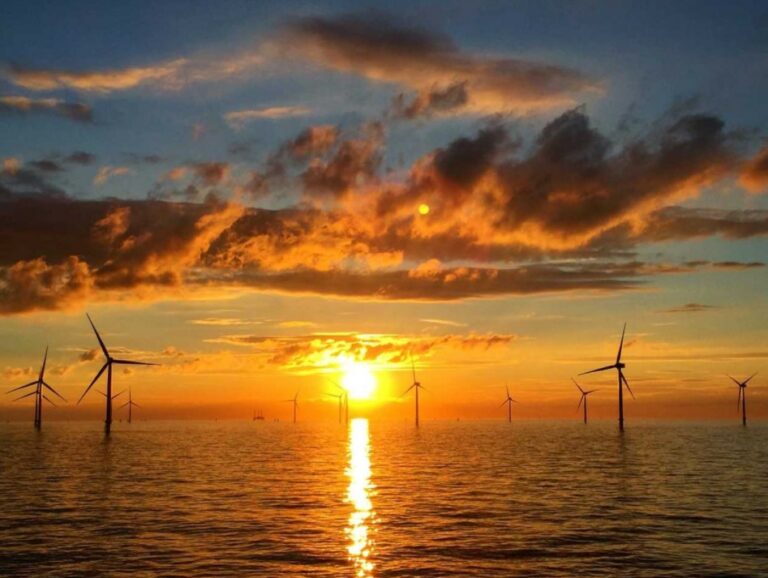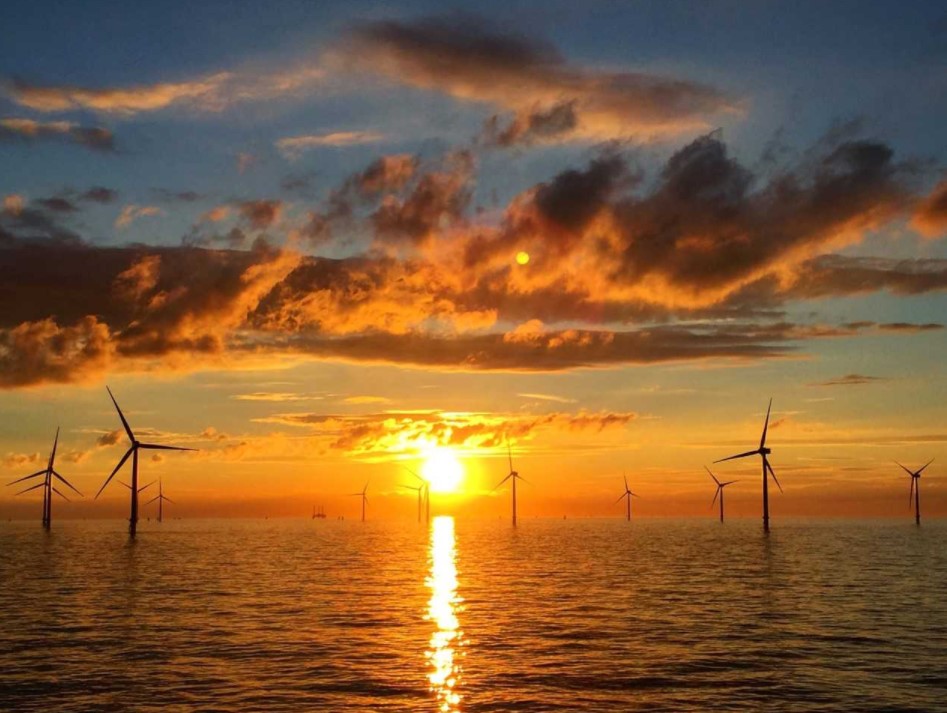 The study will help Aboitiz identify potential project sites and provide technical economic analysis to deploy up to 3 GW of offshore wind projects that could power more than two million homes in the Philippines and meet growing energy demand, USTDA said.
The feasibility study will be done in collaboration with Rocky Mountain Institute and Singapore-based Clime Capital Management.
"It is our goal to contribute to our country's energy transition journey by exploring more zero-emissions indigenous energy sources. This offshore wind feasibility study is a step in the right direction as we further diversify our extensive renewable energy portfolio to achieve our goal", said Emmanuel V. Rubio, AboitizPower President and Chief Executive Officer.
In April, the Philippines' Department of Energy (DOE) and the World Bank Group published the country's Offshore Wind Roadmap.
According to the roadmap's high growth scenario, the Philippines has the potential to install as much as 21 GW of offshore wind capacity by 2040 with the right governmental and policy support.
Analysis of the low growth scenario suggests that the country has the potential to install 3 GW of offshore wind by 2040.
According to the Government's Clean Energy Scenario (CES) outlined in the Philippines Energy Plan 2020-2040, the archipelago needs to add at least 92 GW of renewable energy to its energy mix by 2040 to reach the 50 per cent mark for renewable energy share.
Back in 2019, World Bank published a report that estimates the Philippines' technical offshore wind potential to be around 178 GW, with 18 GW of potential suitable for bottom-fixed and 160 GW for floating wind technology.
The Philippines' offshore wind potential has already attracted some major players, with DOE unveiling a list of 17 offshore wind projects cleared for system impact studies with the National Grid Corporation of the Philippines (NGCP). Five of the projects are in the gigawatt-scale range.
One of the companies that revealed their offshore wind plans in the Philippines is Iberdrola, which signed an agreement with Triconti ECC Renewables and Stream Invest Holding AG for an option to enter five offshore wind projects with a combined capacity of up to 3.5 GW.
In January, The Blue Circle and its partner CleanTech said that they had succeeded in securing the exclusivity for a 1.2 GW offshore wind development at the Bulalacao site through a service contract in a competitive context.
PetroGreen Energy Corporation, a subsidiary of the Philippino oil and gas company PetroEnergy, is also proposing to build three gigawatt-scale offshore wind farms off the Philippines.
Follow offshoreWIND.biz on: