Hexicon Increases Stake in 1.3 GW South Korean Floating Offshore Wind Farm
Sweden-based Hexicon has decided to increase its direct ownership to 20 per cent in the MunmuBaram floating wind project off the southeast coast of South Korea.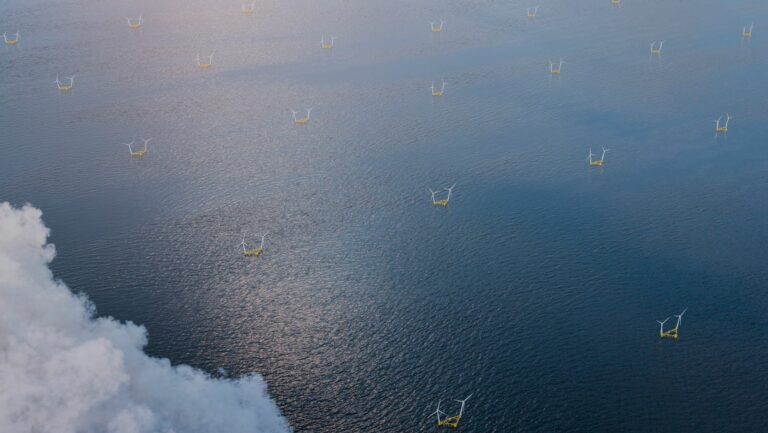 Hexicon Korea, a joint venture between Hexicon and Korean company Coens & Co where Hexicon holds 49 per cent, owned 20 per cent of the MunmuBaram Co., Ltd. which corresponds to indirect ownership for Hexicon of just below ten per cent before the transaction.
Hexicon is now increasing its direct ownership and buying 20 per cent of the project company, while the remaining 80 per cent is owned by Shell Overseas Investments B.V.
"The MunmuBaram Project stands out in our portfolio with its size and maturity, and increasing our ownership signals our commitment and belief in the project. All in all, this puts us in a strategically advantageous position for future returns", said Marcus Thor, CEO of Hexicon.
MunmuBaram project, which is subject to future investment decisions, is located between 65 and 80 kilometres from the city of Ulsan.
The total project site covers an area of approximately 240 square kilometres with water depths ranging between 120 and 160 metres making the site suitable for floating foundations.
In March, Shell and CoensHexicon received two Electricity Business Licenses (EBLs) from South Korea's Ministry of Trade, Industry, and Energy for their project. With all the required EBLs secured, MunmuBaram Co., Ltd. can fully develop the 1.3 GW floating offshore wind farm.
MunmuBaram will be developed in phases and, once fully constructed, is expected to generate up to 4.2 terawatt-hours (TWh) of electricity every year.
Follow offshoreWIND.biz on: