Shell's South Korean Floating Wind Project Cleared for 1.3 GW Capacity
Shell and CoensHexicon have secured further two Electricity Business Licenses (EBLs) from South Korea's Ministry of Trade, Industry, and Energy for their floating wind project off the coast of Ulsan.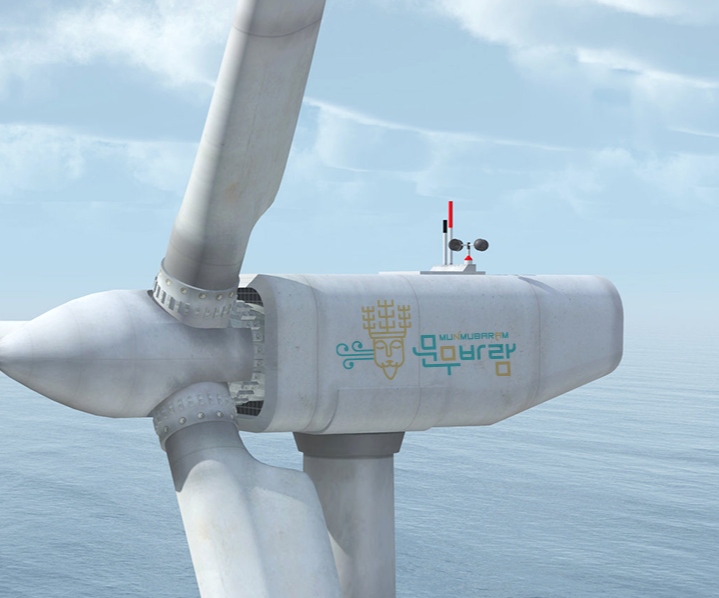 The joint venture obtained the first EBL for the MunmuBaram project in November 2021, when 420 MW of its capacity was approved, marking the first time that Shell and CoensHexicon received exclusive development rights for offshore wind projects in Asia.
With all the required EBLs now in place, MunmuBaram Co., Ltd. can fully develop the 1.3 GW floating offshore wind project.
Since 2019, the joint venture has been carrying out the groundworks such as wind data measurement campaigns. In September 2021, MunmuBaram was the first floating offshore wind developer in South Korea to successfully complete geotechnical and geophysical surveys, according to the project company.
Following the approval of the entire project's capacity, the joint venture – in which Shell holds an 80 per cent and CoensHexicon a 20 per cent stake – said that it would now continue to progress the development of the 1.3 GW project through Environmental Impact Assessment (EIA), marine traffic survey, cultural heritage inspection survey, and other activities.
Subject to future investment decisions, the MunmuBaram floating wind farm will be developed in phases and, once constructed, is expected to generate up to 4.2 terawatt-hours (TWh) of clean electricity every year.
Follow offshoreWIND.biz on: