Siemens Financial Services Sells Its Stake in Veja Mate Offshore Wind Farm
Commerz Real, Ingka Group and KGAL have acquired the remaining 20 per cent stake in the Veja Mate wind farm offshore Germany, after a consortium comprising Commerz Real and Ingka Group as the largest shareholders, together with KGAL and ALH Group, bought an 80 per cent stake in Veja Mate three years ago.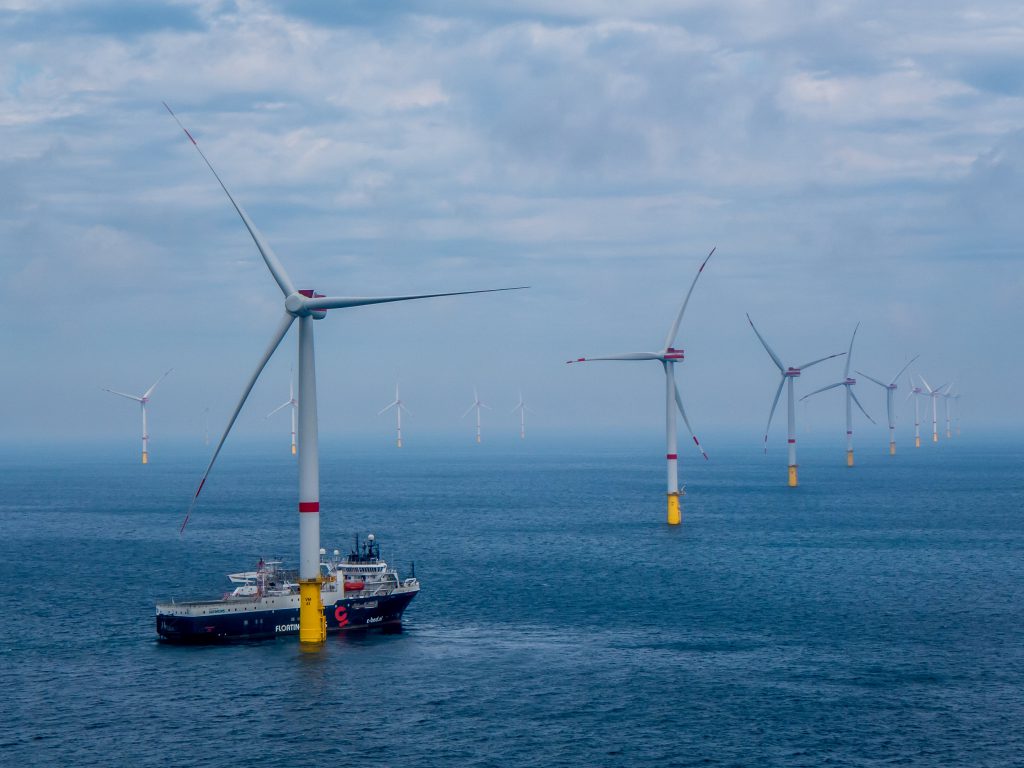 In 2019, the consortium indirectly purchased a total of 80 per cent of the shares in the Veja Mate offshore wind farm from Copenhagen Infrastructure Partners (CIP), Highland Group Holdings, and Siemens Financial Services.
Now, the consortium acquired the remaining stake from Siemens Financial Services through Siemens Project Ventures. 
With the latest transaction, Commerz Real becomes the largest shareholder owning about 36 per cent after investing EUR 70 million in the offshore wind farm.
"With its stable long-term earnings and high cash return flows Veja Mate has an optimum riskreturn ratio and is making a contribution to mitigating climate change. The fact that Siemens Gamesa is remaining on board for a further ten years as a full-service provider is also testimony to its longterm commitment to the project", said Yves-Maurice Radwan, Head of Green Deal Infrastructure at Commerz Real.
Ingka Investments, the investment arm of Ingka Group, increased its shareholding in the wind farm to approximately 33 per cent for EUR 62 million, while KGAL, through the renewable energy fund KGAL ESPF4, holds the remaining 31 per cent.
"The investment has so far fully met our high expectations, and our investors are participating in attractive, well predictable returns. We are therefore pleased to have the opportunity to further increase our stake", said Michael Ebner, Managing Director and Head of Sustainable Infrastructure at KGAL Investment Management.
Located approximately 95 kilometres northwest of Borkum Island in the German North Sea, the Veja Mate offshore wind farm comprises 67 Siemens SWT-6.0-154 wind turbines.
Since its commission in May 2017, the 402 MW wind farm has been generating renewable electricity equivalent to the consumption of 400,000 households and saving about 950,000 tonnes of carbon dioxide emissions per year, said Ingka Group.
Follow offshoreWIND.biz on: