Another Gigawatt-Scale Wind Project Emerges Offshore Northern Ireland
Irish floating offshore wind developer Simply Blue Group has revealed a new offshore wind project, Olympic Offshore Wind, off the coast of Northern Ireland.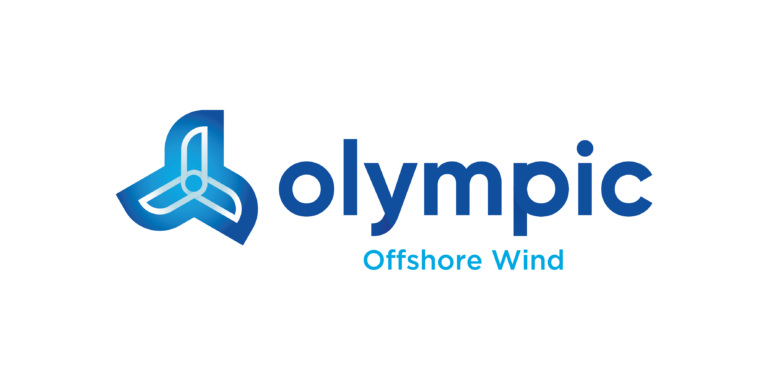 The Olympic Offshore Wind, which is the company's second offshore wind project in Northern Ireland, is a sister project to Nomadic Offshore Wind that was announced by Simply Blue Group earlier this year.
Located off the coast of County Down in Northern Ireland, the wind farm is expected to provide a combined capacity of up to 1.3 GW.
The Olympic Offshore Wind project will have an option to be developed in stages in-line with a stepping-stone concept that Simply Blue Group is using on other projects", said the company.
The project will provide an opportunity for the local supply chain to set up and prepare for commercial-scale opportunities offshore in Northern Ireland.
"Offshore wind will play a crucial role in helping Northern Ireland to achieve a zero-carbon electricity system. RenewableNI is excited by the scale of the opportunity the Olympic project represents, adding to a growing portfolio of offshore developments that will bring jobs and investment as well as deliver low-cost electricity and increased energy security", said Steven Agnew, Head of RenewableNI.
"It is vital that government matches the ambition of the Simply Blue Group and puts in place the consenting regime needed to deliver a thriving offshore renewables industry".
Currently, the government of Northern Ireland is working with the UK Department for Business, Energy and Industrial Strategy (BEIS) to explore whether the Contracts for Difference (CfD) scheme could be extended to include Northern Ireland, which is eyeing to be included in the next CfD allocation round in 2023.
When it comes to Simply Blue Group, the company has developed a pipeline of over 10 GW of floating offshore wind projects, primarily located in Ireland and the UK.
The company is currently developing the Emerald floating wind project in the Celtic Sea off Kinsale with Shell, and the Blue Gem Wind portfolio of floating wind projects in the Welsh waters off the Celtic sea with TotalEnergies.
Last month, Simply Blue Group also announced plans for the development of two offshore wind farms in Sweden.
Follow offshoreWIND.biz on: